'Monster Trucks' Pushed To 2017; 'The Little Prince', 'SpongeBob 3' And More Set Dates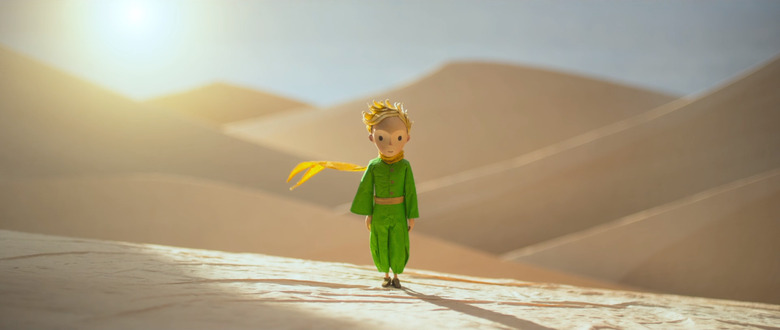 Monster Trucks keeps speeding further and further into the future. The live-action / CG film, originally slated to open in May of this year, has been delayed yet again, this time from 2016 all the way to 2017. Taking its old 2016 slot will be The Little Prince, an animated adaptation of the classic children's book by Antoine de Saint-Exupéry.
While they were at it, Paramount also set new dates for SpongeBob SquarePants 3 and Amusement Park. Get all the Paramount Animation release dates after the jump.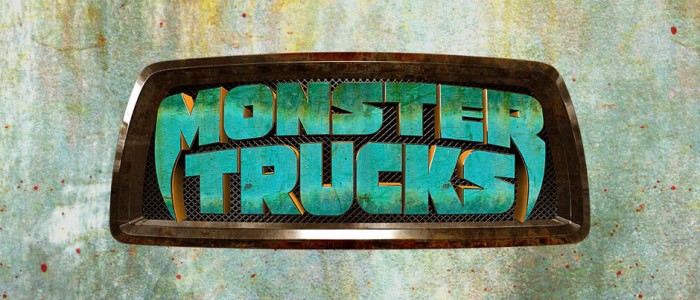 Monster Trucks shot all the way back in 2014 with director Chris Wedge (Ice Age) and stars Jane Levy and Lucas Till, originally for release on May 29, 2015. Then it got pushed to December 25, 2015. Then March 18, 2016. Now it's getting kicked down the road another ten months to January 13, 2017, which is getting increasingly crowded. As of now, Power Rangers, The Dark Tower, and Geostorm are all slated for that date.
Interestingly, Paramount just recently moved its Friday the 13th reboot to January 13 as well. It wouldn't make much sense for the studio to compete with itself, so this may be a sign that Friday the 13th will get shoved aside again. The next available Friday the 13th slot for Friday the 13th is October 13, 2017, which is a way better date for launching a new horror franchise anyway.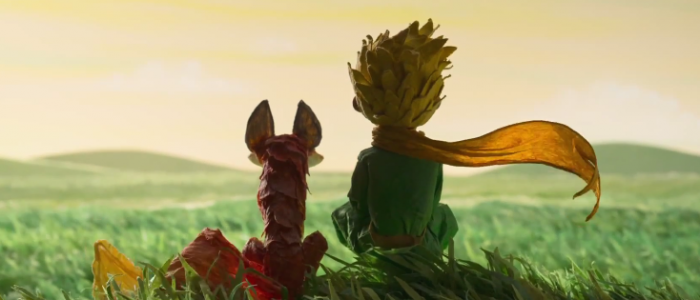 Monster Trucks' old March 18, 2016 slot is now reserved for The Little Prince, directed by Mark Osborne (Kung Fu Panda). The film made its world premiere at Cannes earlier this year to strong reviews. It'll now go up against the penultimate entry in the Divergent saga, Allegiant, Jennifer Garner's faith-based drama Miracles From Heaven, and Jeff Nichols' Midnight Special.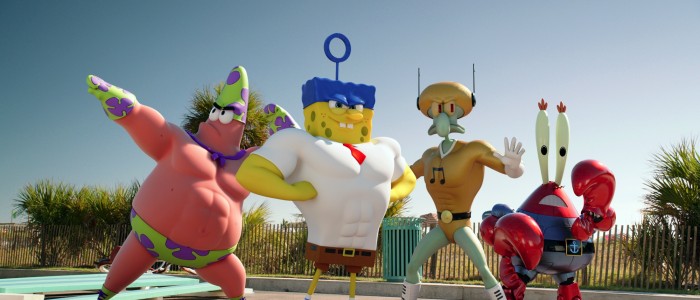 Further along, SpongeBob SquarePants 3 is now scheduled to arrive on February 8, 2019, with SpongeBob: Sponge Out of Water co-director Paul Tibbitt returning to direct solo this time. It currently has no competition on that date. And to answer the inevitable question, the answer is "because the last one grossed $315 million worldwide."
Finally, Paramount has set aside March 22, 2019 for Amusement Park, a new animated feature from Pixar alum Dylan Brown. Amusement Park is the only release parked in that spot for the time being. Story details on Amusement Park are scarce, but it's already got a fun voice cast including Matthew Broderick, Jennifer Garner, Jeffrey Tambor, Kenan Thompson, Ken Jeong, Mila Kunis, and John Oliver.