Gina Rodriguez Joins Natalie Portman In 'Annihilation', From 'Ex Machina' Director Alex Garland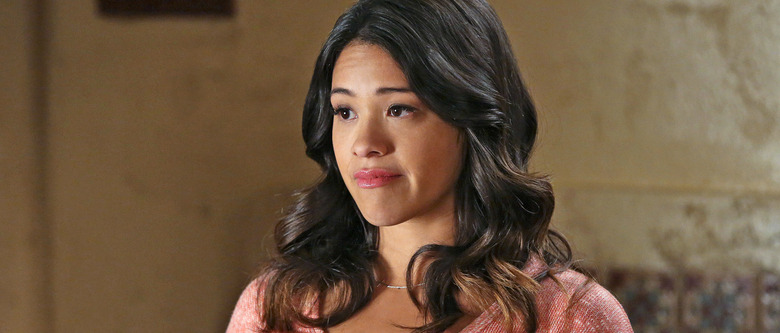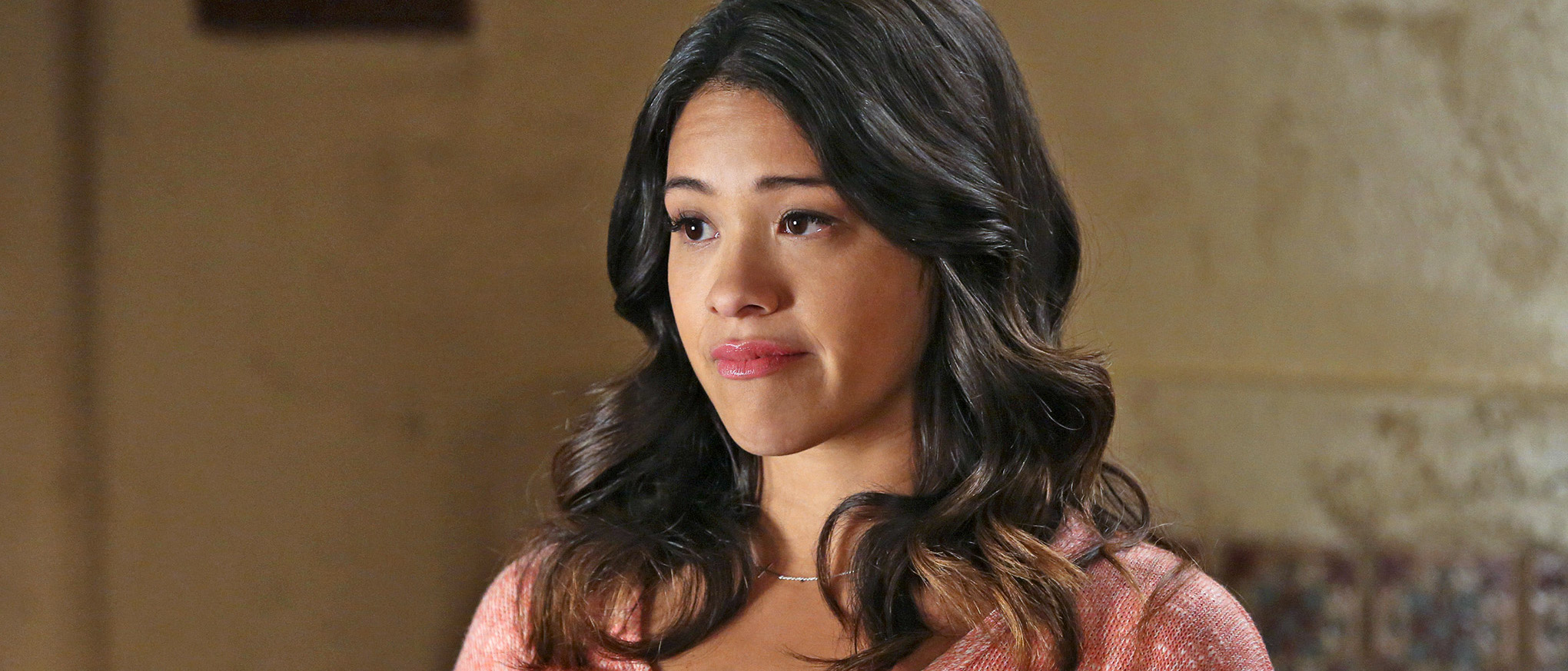 Alex Garland's directorial debut Ex Machina has proven to be one of the very best films of 2015, thanks in no small part to the exceptional actors at its core: future Star Wars stars Oscar Isaac and Domhnall Gleeson, and the suddenly ubiquitous Alicia Vikander. Now his follow-up feature Annihilation, set up at Paramount, is collecting a similarly promising cast.
Natalie Portman joined the sci-fi project back in May, and now word is she'll be joined by Gina Rodriguez. The Jane the Virgin star recently attracted some attention when she was reported to be in the running for the Rian Johnson-directed Star Wars Episode VIII. More on the Gina Rodriguez Annihilation casting after the jump. 
TheWrap reports Rodriguez is currently in talks for Annihilation, which Garland will write as well as direct. Based on a novel by Jeff VanderMeer, the film "follows a group of women who take on a dangerous mission where the laws of nature don't apply." Portman plays the narrator, a biologist. Annihilation has attracted the attention of several other high-profile stars including Frances McDormand. Julianne Moore and Tilda Swinton were also said to be eyeing roles at one point, but that no longer seems to be the case. Scott Rudin is producing.
Rodriguez first broke through in 2012 with the hip-hop indie Filly Brown, but she really blew up when she landed the lead on The CW's Jane the Virgin. The telenovela-inspired dramedy has proven to be an excellent showcase for both her dramatic chops and her comedic ones. Rodriguez's nimble performance is a huge part of what keeps the show's tricky tone from spinning out of control, and it earned her a Golden Globe earlier this year. Outside of Jane the Virgin, Rodriguez has just finished shooting Peter Berg's Deepwater Horizon. However, Annihilation will be her biggest movie role to date.
And now for the bad news: Annihilation is shooting in spring 2016, during Rodriguez's break from Jane the Virgin. This very likely means that — suspicious social media activity notwithstanding — Rodriguez is no longer in the running for Star Wars Episode VIII. Still, as consolation prizes go, an Alex Garland movie is pretty great one.
Between Annihilation and those Star Wars rumors, it's clear Rodriguez is about to be huge. If you'd like to catch up with her before she gets there, Jane the Virgin Season 1 has just hit Netflix and it's well worth checking out. Once you get past the ridiculous-sounding title and premise (and the show is perfectly aware of how very ridiculous they are), what emerges is a remarkably sharp, sweet dramedy that feels like nothing else on television.