Sequel Bits: 'Creed', 'Fantastic Beasts', 'Peanuts', 'Ice Age', 'Jurassic World', 'Kung Fu Panda 3'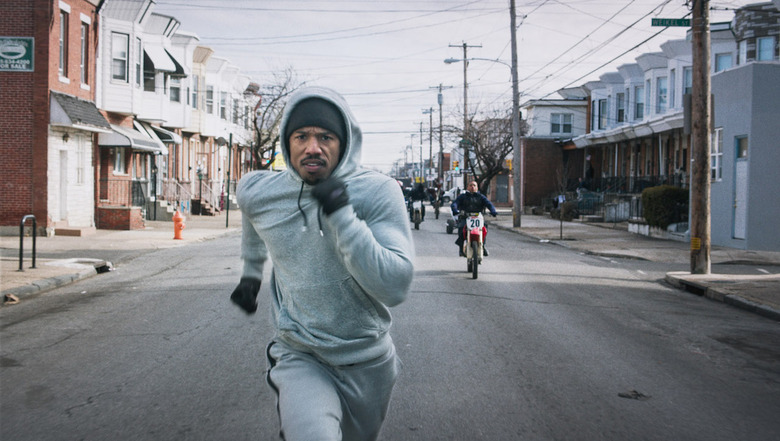 In this edition of Sequel Bits, Future puts a new spin on the Rocky theme for Creed, Dan Aykroyd praises Paul Feig's Ghostbusters, and Daniel Craig continues to smile through the Spectre press tour. Also after the jump:
Jesse Tyler Ferguson joins Ice Age: Collision Course.
Kong: Skull Island adds up-and-comer Will Brittain.
There are no plans (yet) for a Peanuts sequel.
Kung Fu Panda 3 enters the sound mixing stage.
Get details on the Jurassic World game that never was.
What kind of Fantastic Beasts will Newt Scamander find?
Daniel "I'd rather slash my wrists" Craig is feeling a little more charitable toward the James Bond franchise these days. On the Today Show, Craig put those negative comments in context. "If you're 200 yards from the end of the marathon and someone comes running up to you and asks, 'Are you going to run another marathon?' there's two words you use," he said, echoing similar words from Spectre director Sam Mendes.
In fact, Craig continued, he had more fun making Spectre than he did all the other Bond movies combined. "Maybe I'll make another one, I don't know," he added.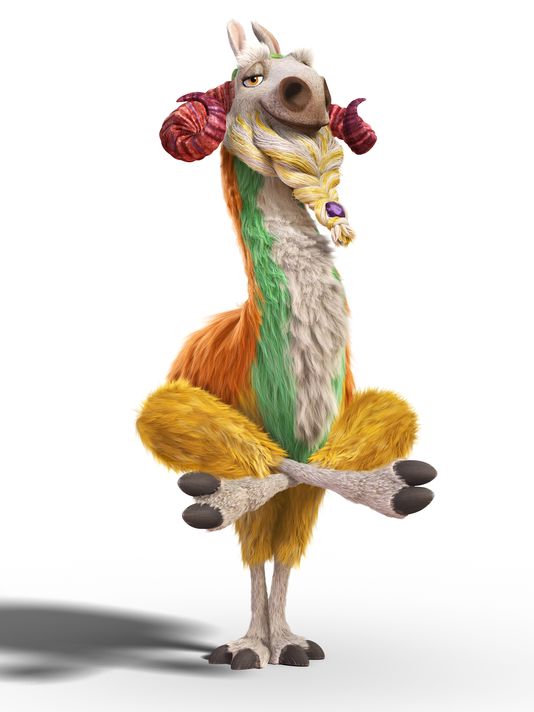 Modern Family star Jesse Tyler Ferguson is entering the Ice Age. He'll voice a new character called the Shangri Llama (ha, ha) in Ice Age: Collision Course, who may be more tightly wound than his serene exterior would suggest. As Ferguson puts it:
He's sort of that yoga teacher who can do anything and tells you you should go at your own pace but will show you up in front of the class. ... He has a way of life that he feels is the most pristine, clean way of living, and bubbling underneath all that, he just really wants to uncork and unhinge. And he eventually does.
Ice Age: Collision Course opens July 22, 2016. Prepare yourself with the Cosmic Scrat-tastrophe prequel short.
Will Brittain is setting a course for Kong: Skull Island. The up-and-comer will play a pilot in the upcoming adventure from director Jordan Vogt-Roberts. Brittain is known for the Hannah Fidell-directed indie A Teacher (the trailer for which you can see above), and next stars in Richard Linklater's Everybody Wants Some. Kong: Skull Island lands March 10, 2017.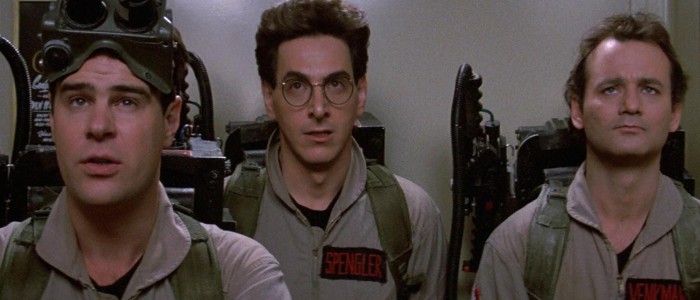 This next Sequel Bit is admittedly kind of old, but we couldn't let a juicy Ghostbusters story pass us by. EW had a long, ranging chat with Dan Aykroyd and Ivan Reitman in which they discussed the making of the original movie, the threequel that never was, and the future of the franchise. Some highlights:
On Bill Murray's refusal to return for a Ghostbusters 3: "I never begrudged him not being in the third movie, though I wrote a nice part for him in Hellbent, where the Ghostbusters go to hell," said Aykroyd.
On that Hellbent storyline: Aykroyd "still holds out hope of bringing that Ghostbusters story to life with a younger cast," according to EW.
On Paul Feig's Ghostbusters: "In a way, his movie might be a little better than the first two because they can do more — CGI might be a little better. But also, you know, there might be more jokes in it," said Aykroyd.
On the new Ghostbusters cast: "The ladies in this new film are in every way as talented as that original group of actors were," said Reitman.
The Peanuts Movie got off to a strong opening last weekend, and typically that means a sequel is just around the corner if not already on the way. However, there's a good reason Fox isn't staking out some distant release date for The Peanuts Movie 2: it turns out the studio only had the rights to make one movie.
That said, Jean Schulz, widow of Peanuts creator Charles M. Schulz, isn't ruling a sequel out. She said her late husband would've been "very pleased" with the film, and jokingly added, "This one took eight years, so maybe we'll talk again then."
#kungfupanda3 Sound mixing has begun at Fox Studios. So wonderful hearing it all come together. @DWAnimation #kfp3 pic.twitter.com/JhaZFF9ua2

— Alessandro Carloni (@AleCarloni) November 7, 2015
To celebrate Kung Fu Panda 3 reaching the sound mixing stage, co-director Alessandro Carloni shared a cute sketch of Po in the sound mixing booth. The finished film arrives January 29, 2016.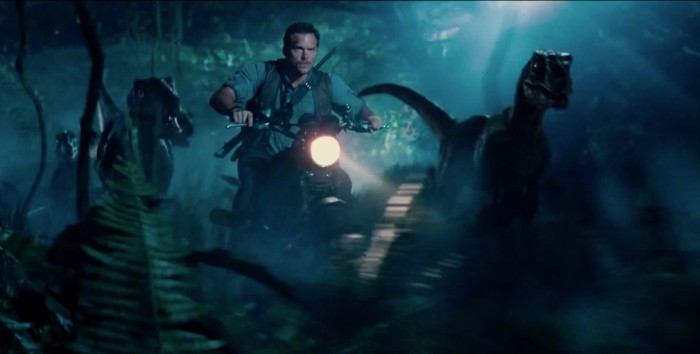 Several months ago there were reports that Universal Studios and Cryptic Studios were working on a Jurassic World video game, but the latter company shut down before anything was actually released. Officially, anyway. A fan site got their hands on what are supposedly images and footage from the never-completed project. While most of it's been yanked by now, you can still see some of the material at NeoGAF and Kotaku, including a look at what appears to be the game's version of the Chris Pratt character.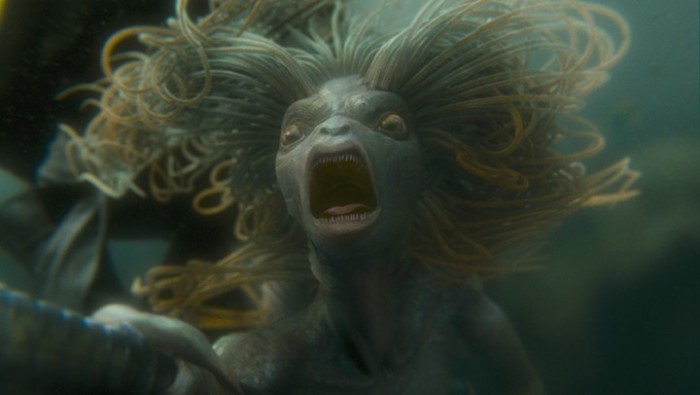 We've met many of the people — magical and "non-maj" alike – who'll populate Warner Bros.' Fantastic Beasts and Where to Find Them, but what about, y'know, the fantastic beasts? EW has the scoop on seven that are likely to appear: Nifflers, Ashwinders, Leithfolds, Augreys, Bowtruckles, Crups, and Merpeople (pictured above). We'll meet them and many more when Fantastic Beasts and Where to Find Them arrives November 18, 2016.
Creed is the next chapter in the Rocky franchise, so naturally a new start deserves a new theme. The job of constructing that updated theme has fallen to Future, who's just revealed his contribution to the Creed soundtrack. "Last Breath" remixes the familiar Rocky tune with fresh rap lyrics, resulting in a song that sounds at once modern and familiar. Listen to it incorporated into a promo above, or hear the song in full at Soundcloud.