'Spectre' Is The Worst Of Daniel Craig's Bond Films [Video Review]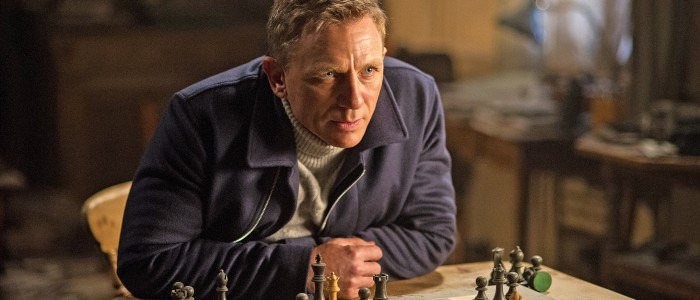 I still remember how dazzled I was when Casino Royale first burst onto the scene in 2006. Gone was the campy, suave, gadget-y Bond of years past. In its place was Daniel Craig, a chiseled, rugged specimen of a man. Craig brought an amazing physicality and gravity to the role. The message was clear: This was a Bond for a new age — an age when spying was no longer some exotic gig just to get women and save the world, but a task that would brutalize you emotionally and take away everything you loved.
The Daniel Craig-era Bond films have been uneven at best, but I don't think anything could've prepared me for Spectre. This movie takes a massive step in the wrong direction for the series: towards camp. Hit my jump for my full video review.