ABC's 'Muppets' And MTV's 'Scream' Will Try To Course-Correct Under New Showrunners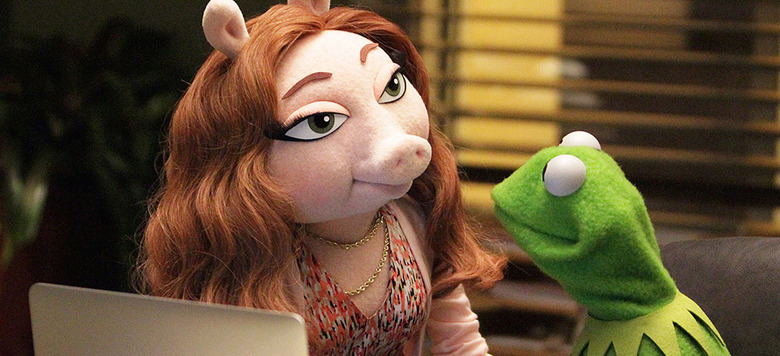 MTV's Scream and ABC's The Muppets may not seem to have a whole lot in common at first glance. But both are revivals of beloved properties, which debuted this year to much fanfare. Both attracted lots of attention thanks to their familiar brand names, but struggled creatively and ultimately disappointed in the ratings. And as of this week, both are trying to course-correct under brand-new showrunners. 
Deadline reports that original Muppets showrunner (and co-creator, with Bill Prady) Bob Kushell is out, and that Kristin Newman (Galavant) is in talks to replace him. The move is part of a "creative overhaul" for the series that will take place after the series' initial ten-episode run. The show will go on hiatus to mount a soft relaunch, and return in 2016 for the final six episodes of the first season.The Muppets came together very quickly, shooting a last-minute presentation in April and premiering in September. While it's not surprising ABC was eager to move forward, that accelerated pace probably worked to the show's detriment. Any new series needs time to crystallize its style and tone, and shooting on The Muppets is especially complicated because it employs a mix of real actors and puppets.
The series premiere got strong ratings but drew mixed reviews, and viewership dropped off for subsequent episodes. The Muppets' ratings were never terrible, mind you, just less than ABC had hoped for given its high-profile brand name. Word is Kushell and Prady had different visions for the show, and ultimately a decision was made to let Kushell go. Kushell's replacement Newman has worked on That '70s Show, How I Met Your Mother, Chuck, and Neighbors as well as ABC's Galavant.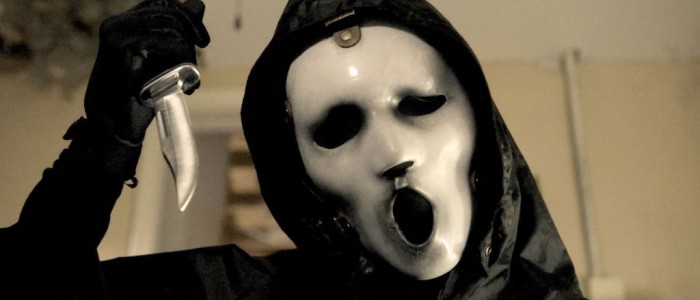 As for Scream, co-showrunners Jill Blotevogel and Jaime Paglia are both stepping down, to be replaced by Michael Gans and Richard Register (Make It or Break It, Celebrity Deathmatch). Blotevogel will stay on board in Season 2 as a consultant, while Paglia is departing completely. The series finished airing its first season in September, and will return for Season 2 in spring 2016.
Like with The Muppets, the Scream shakeup comes after concerns about the creative direction of the series, in this case from producer Dimension TV. The show opened to mostly negative reviews and saw its viewership drop over the course of its ten-episode run.