'Deadpool', 'Wolverine', And More Headed To IMAX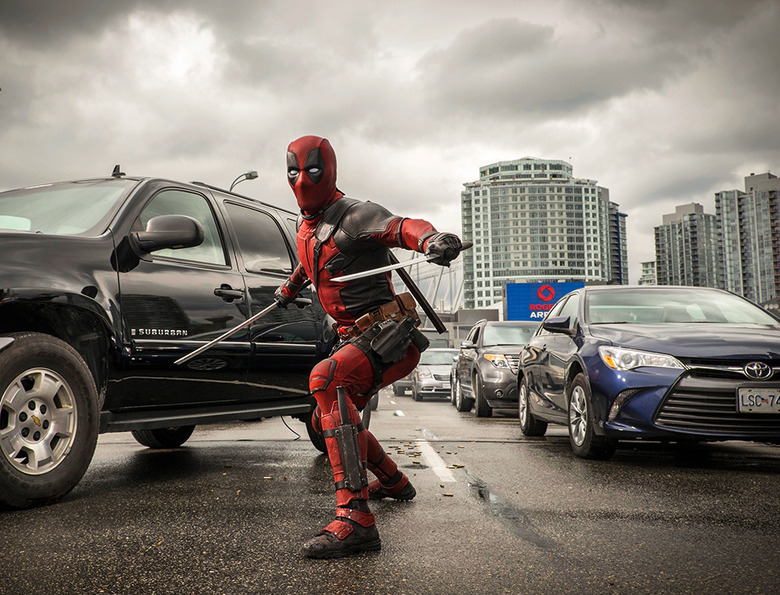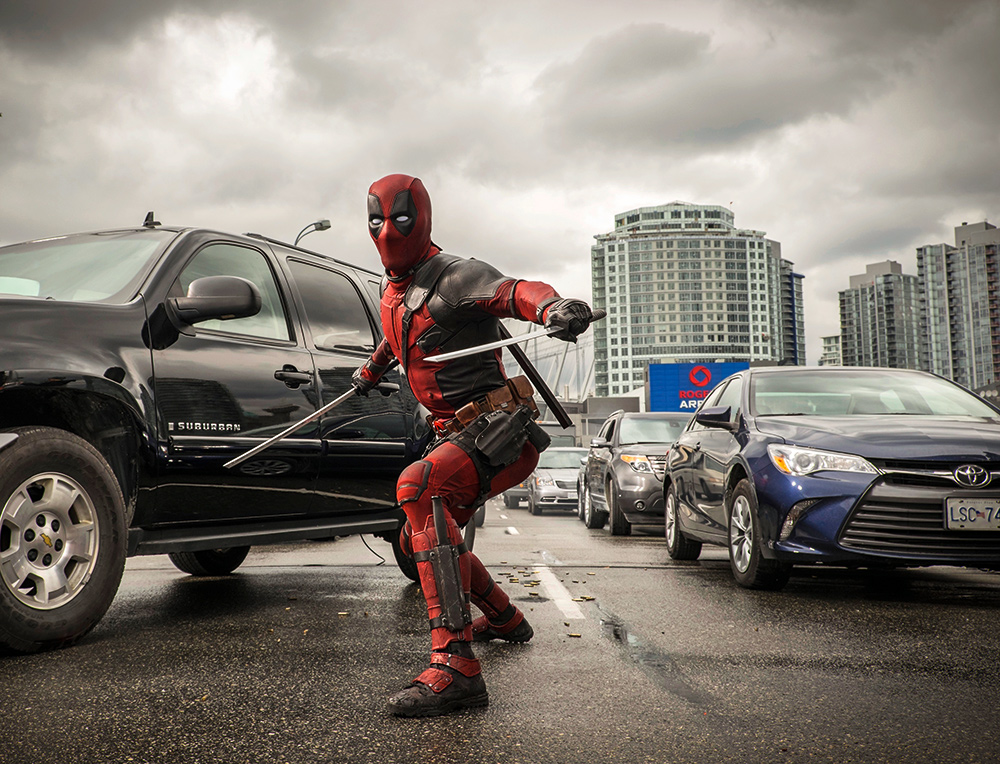 If Wade Wilson breaks the fourth wall in his upcoming movie, he'll be breaking some of the biggest fourth walls in the world. 20th Century Fox has just struck a deal to bring several of its upcoming tentpoles to IMAX screens, including Deadpool and Independence Day: Resurgence. Hit the jump for more on the Deadpool IMAX release. 
The companies confirmed the pact, which also covers Wolverine and Maze Runner: The Death Cure, this morning. Neither Deadpool nor Independence Day: Resurgence was shot in IMAX, and will be digitally remastered to bring the sound and images in line with the IMAX format. Wolverine and Maze Runner: The Death Cure have not begun filming, so there's still a chance they'll shoot some footage in IMAX.
Assuming these movies' IMAX releases will begin at the same time as their regular releases, the dates fall as follows:
Deadpool: February 12, 2016
Independence Day: Resurgence: June 24, 2016
Maze Runner: The Death Cure: February 17, 2017
Wolverine: March 3, 2017
20th Century Fox and IMAX recently teamed up to put The Martian and Kingsman: The Secret Service on IMAX screens, but this is the first joint multi-picture agreement between them. "We are extremely pleased to enter into this strategic alliance with Fox, with whom we have experienced some of our greatest successes," said IMAX CEO Richard L. Gelfond.
Deadpool will be the first film in the X-Men franchise to get the IMAX treatment. Oddly, the announcement doesn't mention Bryan Singer's X-Men: Apocalypse (which was shot in 3D) or Gambit. But the statement only names a few of the films covered by the pact, so if you have your heart set on seeing even more jumbo-sized mutant-on-mutant action, there's still hope.
As for the Maze Runner franchise, the first film hit IMAX screens in 2014, but the second, subtitled The Scorch Trials, did not get an IMAX release when it opened last month.