'The Incredibles 2' Set For 2019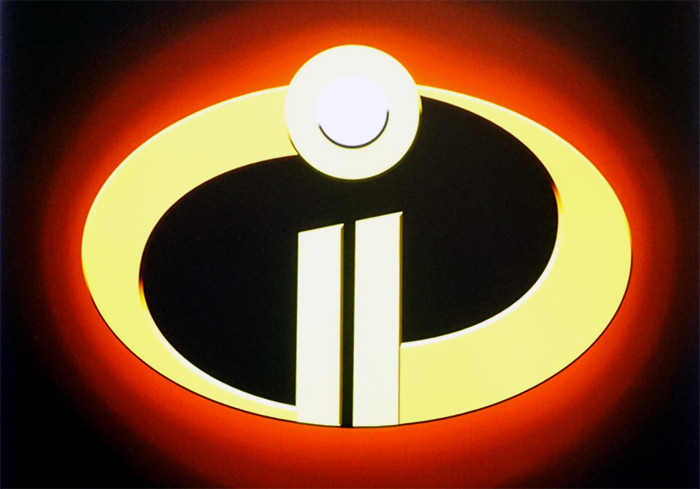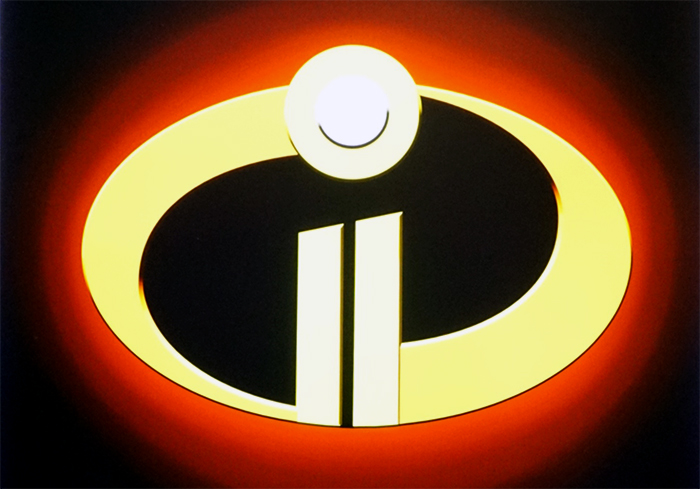 Today is turning out to be a great day for people who love superheroes, be they live-action or animated. Hot on the heels of Marvel's Phase Three and Phase Four announcements, Disney has just confirmed a 2019 bow for The Incredibles 2. More about the Incredibles 2 release date after the jump. 
Disney has officially announced The Incredibles 2 will open on June 21, 2019. Brad Bird is returning to direct the sequel. By the time The Incredibles 2 hits theaters, 15 years will have passed since the original film came out. And we thought the 12 years between Monsters, Inc. and Monsters University was a long time.
That's not a complaint, mind you. While a lot of filmmakers and studios will pay lip service to the notion of waiting for "the right story" before making a sequel, Pixar actually avoids churning out sequels just for the sake of them. Toy Story 2 and Toy Story 3 are just as beloved as the original Toy Story because nothing about them felt rushed or half-assed.
Bird gave a status update on The Incredibles 2 last month:
I have the story arc. I'm probably three-quarters through the script, first pass through the script, but we're already boarding parts of it. I've got a lot of people that worked on the first one working on it, so we're all having a good time with it.
Plot details on The Incredibles 2 are being kept under wraps for now, though Samuel L. Jackson has said his character Frozone will be part of the movie. "Every time I run into Brad [Bird, director] he always tells me Frozone is part of what's going on [in the sequel], so I have to believe that," he said. Of course, that was last year, so who knows if things have changed since then.
In a recent interview, Bird said the one big difference between the two Incredibles films "is that you don't have the family discovering, or rather, the kids discovering their powers." His real interest, however, remains with the characters. "[T]he powers themselves are not that interesting, it's the people that are interesting and how they react to having those powers."
As of now, here's the Pixar lineup for the next four years.
We're proud to present the official release dates for our upcoming slate of films through 2019. pic.twitter.com/1cbmRnVv03

— Pixar (@Pixar) October 8, 2015