Report: 'Serial' Season 2 To Dig Into Bowe Bergdahl Case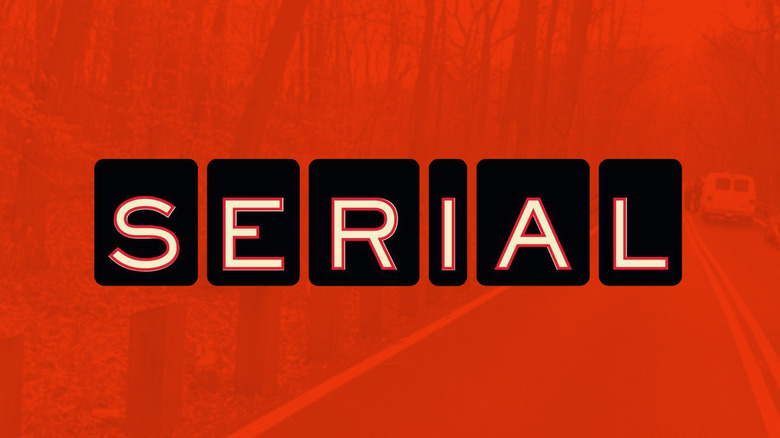 We may never truly know whether Adnan Syed killed Hae Min Lee. But at least we finally have an answer to the second-biggest question raised by NPR's Serial — namely, "What will Season 2 be about?"
According to a new report, the investigative podcast will next dig into the case of Bowe Bergdahl, the U.S. soldier who was captured by the Taliban in 2009 and freed in 2014. Get more details on the Serial Season 2 Bowe Bergdahl plans after the jump. 
Maxim broke the news about Serial Season 2 after hearing reports that host Sarah Koenig was present at a recent hearing for Bergdahl's case in San Antonio, Texas. The publication additionally spoke with two former members of Bergdahl's unit in Afghanistan, who claimed to have been interviewed by Serial producers.
Bergdahl was an American soldier who disappeared from his post in eastern Afghanistan in 2009 under mysterious circumstances. The Taliban held him prisoner for five years until 2014, when the U.S. controversially negotiated his release in exchange for five Guantanamo Bay detainees.
According to Bergdahl's lawyer Eugene Fidell, the soldier went AWOL as part of an effort to draw attention to "certain conditions in his unit." But many suspect his motives weren't so pure, and he's been the subject of many conspiracy theories. Bergdahl was eventually charged with desertion and misbehavior before the enemy, and could potentially be sentenced to life in prison.
Serial will have some help on their project from Zero Dark Thirty screenwriter Mark Boal, who shared research materials with the NPR team. Boal attended the hearing as research for a Bergdahl movie he is making with Kathryn Bigelow. (Fox Searchlight is developing a competing movie with Todd Field, but we haven't had an update on that one in a while.)
For its part, Serial has neither confirmed nor denied that they were working on a Bowe Bergdahl story. Said Serial production manager Emily Condon:
We'd very much appreciate if fellow journalists would give us some room and not feel the need to attempt to dig into and try to figure out what you think we might be doing, especially since we're actively reporting stories, and having a bunch of wild speculation out there makes our job reporting harder. Doesn't feel very menschy. In any case, here's what I can tell you: The Serialstaff is currently working on several things simultaneously: Season 2, Season 3, and some other podcast projects. For now we're not talking publicly about anything that we're working on.
Serial Season 2 will premiere this fall, and Season 3 is tentatively planned for spring 2016.