Drew Goddard: Why He Isn't Directing 'Spider-Man', 'The Cabin In The Woods 2' And Returning To 'Daredevil'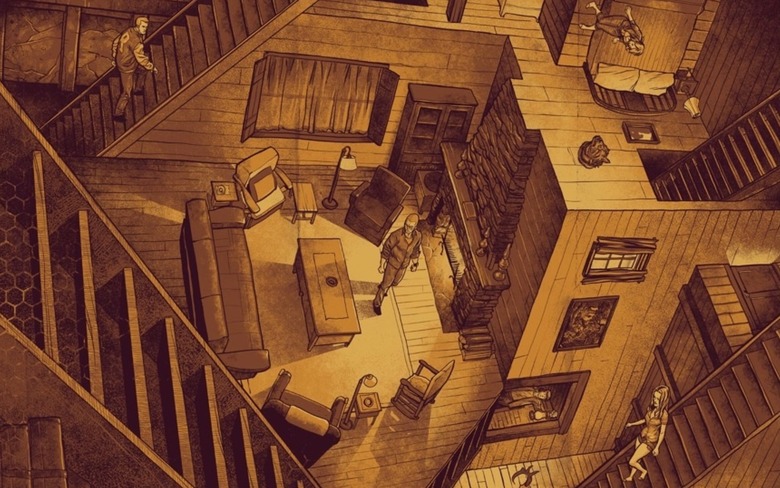 Writer/director Drew Goddard (Cloverfield, Cabin in the Woods, World War Z) is out promoting his latest writing gig adapting The Martin for Ridley Scott, and is speaking up about why he isn't directing a Spider-Man movie, if we'll ever seen a Cabin in the Woods sequel and details on his involvement in season 2 of Netflix's Daredevil television series. Hit the jump to find out what he said.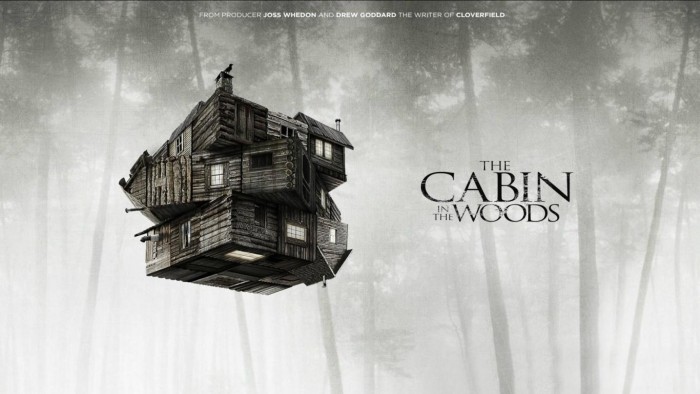 Drew Goddard is probably best known to site readers as the co-writer and director of the 2012 film The Cabin in the Woods. Many people love that film, and the movie had a solid box office run, which begs the question: are they planning a sequel? Goddard reveals that the studio wants to make one, and that he has even talked with co-writer Joss Whedon about the possibility. He tells CinemaBlend:
"I think we just don't want to, we don't want to fuck it up. I mean, I think, I've always felt this way. Not everything needs to be a franchise. You know, like we only want to make it if we're excited about it. I don't care, I don't think we need to do it. It's more about, is there something that excites us? You know, that universe is pretty exciting, so we talk about it from time to time. I don't know. If I had to put odds, the tricky part with Joss and I, especially, is it all depends on how we wake up in the morning. If we wake up... I can easily see us over drinks tomorrow going like, 'Hey, what if we did this?' But I can also see us being like, 'The movie is pretty good. We don't need to revisit it.'
So it doesn't sound like The Cabin in the Woods 2 is happening anytime soon, but Drew seems open to the possibility if the creative strings get pulled just right (the best reason to make a sequel).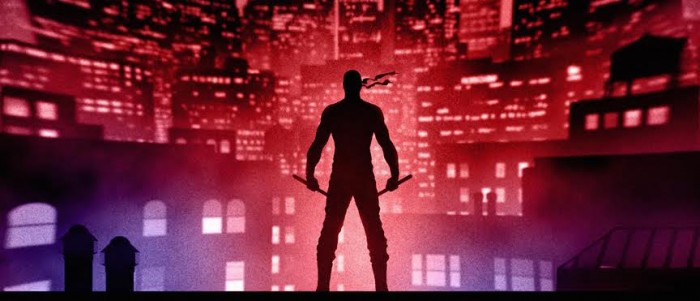 You may remember that Drew Goddard was originally on board to direct a Sinister Six movie for Sony, which forced him to abandon his role as the showrunner of Netflix' Daredevil series. Spartacus showrunner Steven S. DeKnight came on board to finish the first season. But Goddard reveals to Collider that he was part of the upcoming second season of Daredevil:
"I love Marvel, I still work with them. I was in the writers room of Season 2 a couple weeks ago—it's going. I think this sort of got portrayed as this sort of animosity, [but] it's never been the case. They know I love their properties, they've been very nice to me, we just keep trying to find the right fit. For me it's all about how do I make it personal? With Matt Murdock I just had such a personal connection to that character it was just like, 'I have to do this.' I don't want to—I call it "superhero karaoke", I don't wanna be a guy that just takes the comics and then shoots them onscreen. I think it's our job to treat it as if it's our run. If I'm the writer of a comic book, you wouldn't just retell someone else's story, you would just take that ball and move it forward." ... "I will say that it has been a joy to talk about Season 2 and I think fans are gonna be really excited."
The filmmaker seems open about being involved in the other Marvel Studios Netflix shows that will follow Daredevil, but who knows if that will happen or not.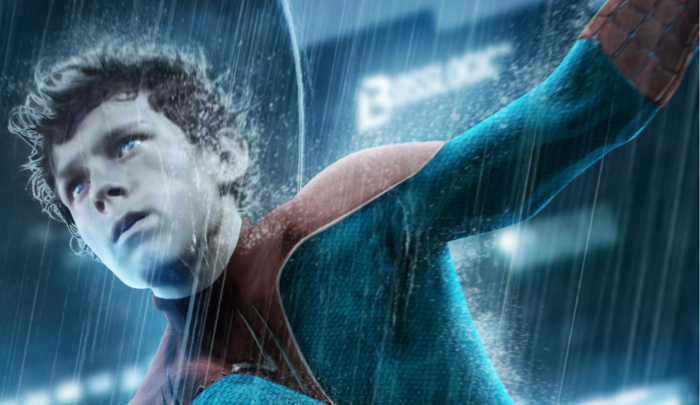 After the Spider-Man universe films were canceled, rumor had it that Goddard would helm the Marvel Studios Spider-Man reboot but it never came to be. Instead Cop Car director Jon Watts came on to helm the reboot. So what happened? Goddard reveals the details to CinemaBlend:
"I think that's more a question for them, but here's the good news. I've worked with Marvel a lot. The way that Marvel sort of works is they say, 'Hey, do you have an idea for... Here's the movies we're thinking about making...' They sort of tell you the world what they're thinking of making, and they sort of put out there, if you have an idea for any of these, come talk to us. ... And I think, with Spider-Man, I didn't really have an idea. Part of that might have just been because I had just written one. I spent a year working on Sinister Six, and I think I was like in a head space where I just didn't... you know, it's very hard to say, 'Ok, now write a new movie.' So, it never got taken that far. They know how much respect I have for them. They've been very nice to me over the years, and I know sooner or later, we're going to find the right project. It's all about timing."
So it sounds like Drew is still hoping to work with Marvel Studios on a future project. Which Marvel Cinematic Universe project would you want to see Goddard write and/or direct?