James Gunn Says One Big 'Guardians Of The Galaxy' Easter Egg Remains Hidden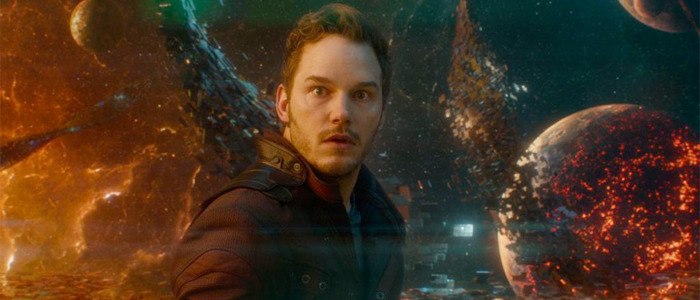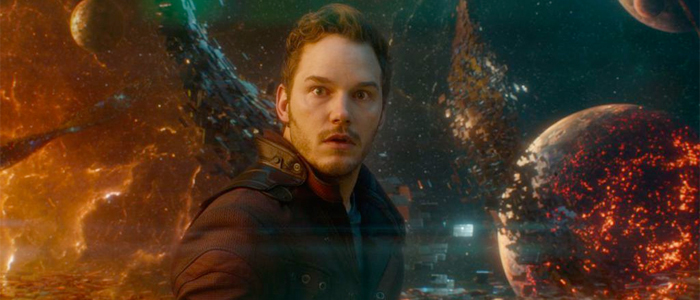 James Gunn is departing for Atlanta to make Guardians of the Galaxy Vol. 2, but we won't see that film until May 2017. That's almost two years of casting announcements, rumors, and plot reveals before we see that film. Obsessive Guardians fans shouldn't worry, though, because there's still something in the first movie that no one has discovered yet. In response to a fan question about Guardians of the Galaxy easter eggs, Gunn says that one of them — maybe the biggest one — still hasn't been found. 
Gunn was asked on Facebook if all the Guardians easter eggs have been found. Indeed, there are a lot of them. We've got a huge rundown here. His answer to the question was fairly surprising, given what's been found so far.
They have not all been found. No one has found the big one, really. Maybe once someone came close.
This has lead to all sorts of curiosity about what he could mean, as at CinemaBlend. By "the big one" are we talking about an important thing — maybe something that will be much more noticeable after we see the story for the sequel — or just something that is so secret that only the most dedicated Marvel fan might be able to notice it?
The film has got stuff that is impossible to miss, like the Howard the Duck post-credits scene, and much smaller details such as the carving in the temple of Morag that seems to feature an artistic depiction of the Infinity Stones along with some versions of cosmic Marvel characters.
Of course, whatever Gunn is talking about probably has been found or noticed, and just hasn't been publicized on the internet as yet. Or maybe Gunn is just being a super-savvy promoter in a way that induces people to watch his film again, even if they've already seen it many times. But the director isn't wildly duplicitous with his fans — in fact, he has a reputation for being pretty forthright in answer to fan questions. Which means he probably isn't just pushing buttons.
Time to break out your various Marvel wiki pages and the old Official Handbook of the Marvel Universe, then, to have on hand while you pore over the film one more time. Personally, I'm betting that the "undiscovered" treasure in the film will be more evident after we learn more about the characters in Guardians of the Galaxy Vol. 2 when it arrives on May 5, 2017.