'Miss Peregrine's Home For Peculiar Children' Serves Up A First Teaser For Loop Day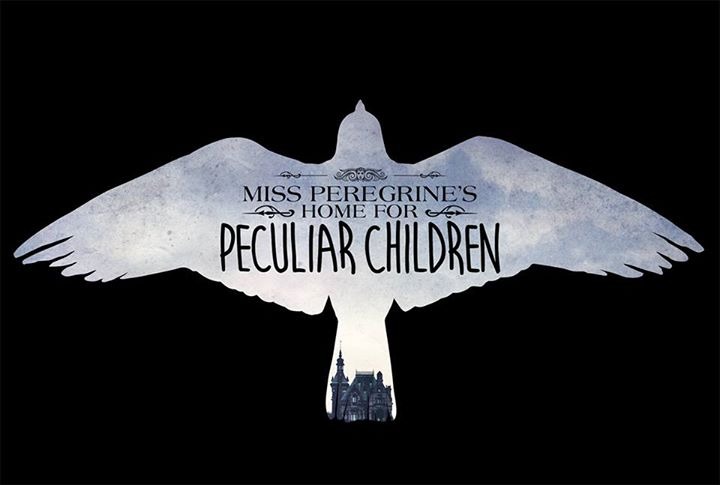 In honor of Loop Day, 20th Century Fox has revealed the first teaser for Miss Peregrine's Home for Peculiar Children, the next film by Tim Burton. What is Loop Day? Hit the jump to watch the Miss Peregrines Loop Day teaser and find out.
Fox shared the Miss Peregrines Loop Day teaser on YouTube. In the story, Miss Peregrine's home is located in a September 3, 1940 time loop. Every day, the clocks reset just before her island home is bombed by German forces. Yesterday was September 3, hence the Loop Day-themed teaser. (That Loop Day also gives Fox the chance to start marketing its movie six months before release is just a happy coincidence.)
Asa Butterfield – who couldn't look more like a Tim Burton character come to life if Tim Burton had actually designed him in utero – leads Miss Peregrine's Home for Peculiar Children as Jacob. After his grandfather dies, Jacob stumbles upon a mystery that leads him to Miss Peregrine (Eva Green) and the supernaturally gifted orphans in her charge. He soon discovers that these children are in danger, and that he might be the only one who can save them.
Miss Peregrine's Home for Peculiar Children arrives in theaters March 4, 2016. Ella Purnell, Allison Janney, Terence Stamp, Rupert Everett, Kim Dickens, Judi Dench, and Samuel L. Jackson also star. Jane Goldman wrote the script based on the bestselling novel by Ransom Riggs.
From visionary director Tim Burton, and based upon the best-selling novel, comes an unforgettable motion picture experience. When his beloved grandfather leaves Jake clues to a mystery that spans different worlds and times, he finds a magical place known as Miss Peregrine's Home for Peculiar Children. But the mystery and danger deepen as he gets to know the residents and learns about their special powers... and their powerful enemies. Ultimately, Jake discovers that only his own special "peculiarity" can save his new friends.