'Homeland' Season 5 Trailer: "You Can Take The Girl Out Of The CIA..."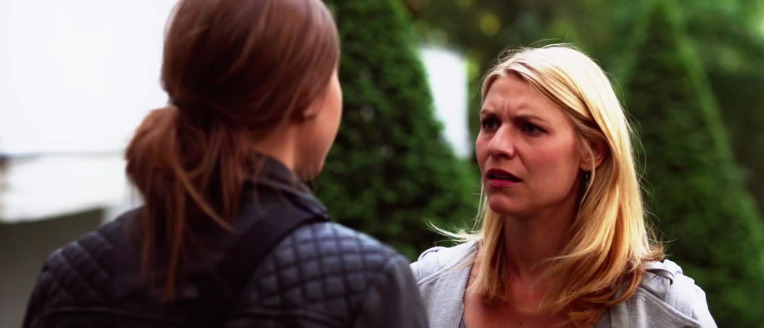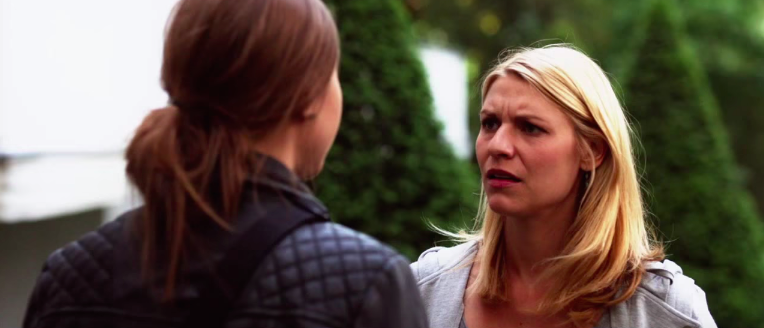 The first full-length trailer for Homeland Season 5 begins with Carrie Mathison (Claire Danes) in a good place. She's got a cushy private job in Berlin, she's dating a handsome new fellow, and she finally seems to have taken to motherhood. Most importantly, she's left behind the CIA, the source of her greatest triumphs and tribulations over the years.
... Or so she thought. This is still Homeland we're talking about, after all. It's not long before Carrie gets sucked back into a web of international intrigue involving shady government organizations, hackers, black-ops agents, and a rather pissed off Saul Berenson (Mandy Patinkin). Watch the Homeland Season 5 trailer after the jump.
Showtime premiered the Homeland Season 5 trailer on YouTube.
Homeland Season 5 kicks off Sunday, October 4 at 9PM on Showtime.
Also returning are F. Murray Abraham as Dar Adal and Rupert Friend as Peter Quinn. New characters include Sebastian Koch as Carrie's billionaire philanthropist boss; Miranda Otto as the CIA's Berlin station chief; Alexander Fehling as Carrie's co-worker / boyfriend (who probably has no idea what he's signed up for, poor fellow); and Sarah Sokolovic as another of Carrie's colleagues.
HOMELAND season five will pick up two years after Carrie Mathison's (Claire Danes) ill-fated tenure as Islamabad station chief. Struggling to reconcile her guilt and disillusionment with years of working on the front lines in the "war on terror," Carrie finds herself in a self-imposed exile in Berlin, estranged from the CIA and working as the head of security for a German philanthropist. Recently nominated for the Emmy for Outstanding Drama series, HOMELAND stars Emmy, Screen Actors Guild® and Golden Globe® Award winner Claire Danes, Emmy nominee Rupert Friend, Oscar® winner and Emmy nominee F. Murray Abraham, Sebastian Koch, Screen Actors Guild winner Miranda Otto, Alexander Fehling, Sarah Sokolovic, and Emmy and Tony® winner Mandy Patinkin.