Tyler Bates Returns To Score 'Guardians Of The Galaxy 2'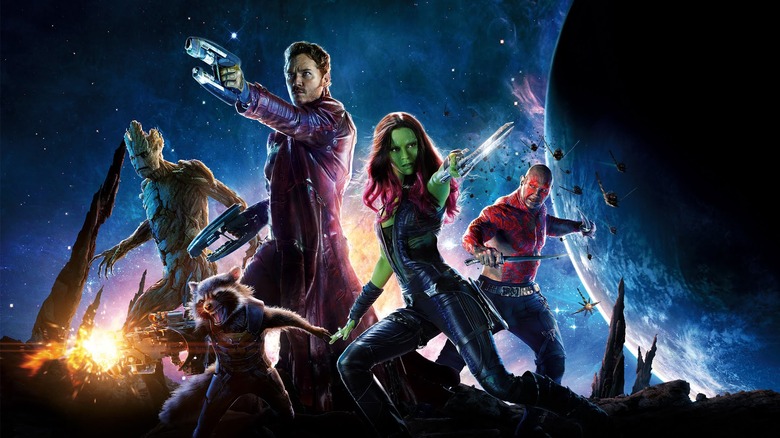 We may receive a commission on purchases made from links.
Guardians of the Galaxy composer Tyler Bates will return for director James Gunn's Guardians of the Galaxy sequel Guardians of the Galaxy Vol. 2. More on the Guardians of the Galaxy 2 composer after the jump.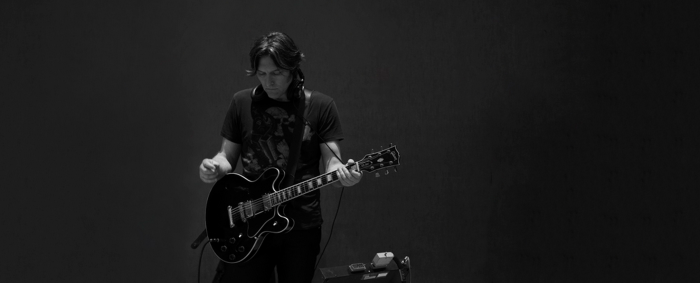 Collider confirmed the news today Tyler Bates would return to score  Guardians of the Galaxy 2 which is officially titled Guardians of the Galaxy Vol. 2.
Writer/director James Gunn has completed work on the screenplay for the sequel. The story is said to be "more emotional" than the first film, and we've heard that Chris Pratt cried when he read it. We know that the sequel will explore Star-Lord's long lost father, who was teased but not revealed in the first film. Gunn has previously stated that Yondu, Star-Lord's father figure, would feature more prominently in the sequel, as would Gamora and Nebula, whose adopted dad Thanos is currently tearing through the MCU.
One of the things that everyone seems to talk about after seeing Marvel's Guardians of the Galaxy is the film's score. While so much attention is thrown to the 1970's/1980's soundtrack of Star-Lord's Awesome Mixtape, I the film's score by Tyler Bates doesn't get as much acclaim as it should. Many of the Marvel films lack an awesome theme, but if you ask me, Tyler Bates nailed it in his Guardians of the Galaxy theme where some of the other Marvel franchises were unable to.
I can't tell you how many times I've listened to the track "Black Tears" from the Guardians score — so good. I am uploading a video of that track below so that you can revisit it outside of the film:
Tyler Bates had been gaining a lot of attention in television (Salem, Californication and Low Winter Sun) but had a big year last year with big screen movies like Guardians of the Galaxy and John Wick. He is a frequent collaborator of Rob Zombie (The Devils Rejects, Halloween, Halloween II), Zack Snyder (300, Dawn of the Dead, Watchmen, Sucker Punch) and of course Guardians director James Gunn (working on his earlier efforts Super and Slither). Tyler's previous film scores include The Sacrament, Killer Joe, The Darkest Hour, Conan the Barbarian, The Day The Earth Stood Still, Day of the Dead, Grindhouse, and many others.
Tyler Bates is also scheduled to score star/writer/director Emilio Estevez's film The Public as well as Greg McLean's The Belko Experiment.