No, Really: 'Resident Evil 6' Will End The Movie Franchise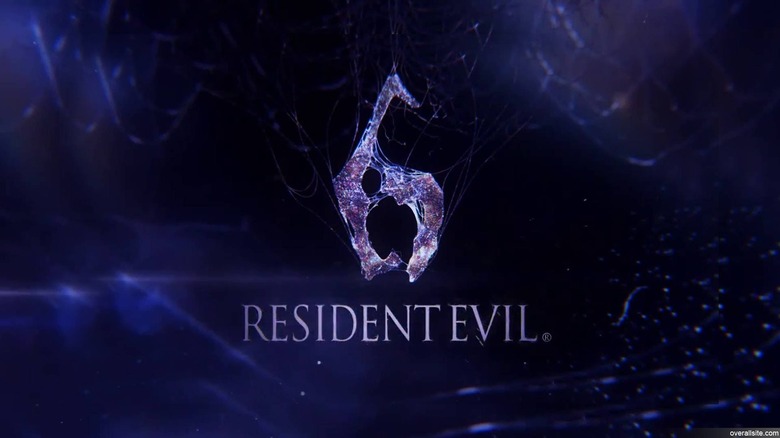 How many Resident Evil movies are they going to make and who still watches these "films"? I ask myself this question whenever a new Resident Evil movie is announced. And while Resident Evil 6 is tentatively titled Resident Evil: The Final Chapter, that isn't a binding contract. (Remember in 2009, when the The Final Destination was marketed as the last film in that franchise?). But returning Resident Evil franchise star Ali Larter (who will play Claire Redfield for the third time) promises this film will actually mark the end of the franchise.
Resident Evil: The Final Chapter co-star Ali Larter was asked by IGN if this will really be the final installment in the Resident Evil movie franchise , she responded confidently and bluntly "I know it is." And of course she does, she has read the script. I'm sure the screenplay has some finality to it, but that probably won't prevent another sequel or reboot being made some years down the line. The actress says she's not disappointed that the series is ending.
"How many movies have this kind of fanbase and get to be made six times? I think that's extraordinary. It's a total testament to [series star] Milla [Jovovich] and Paul [WS Anderson]. I'm so grateful to them, that they chose me to be a part of it halfway through, and they've kept me along for the ride. I love that it's not seven men and one woman. I mean, these are two women, and they're not competing with each other. You know, there are such easy clichés these two could fall into, but this is definitely a female power movie."
As for how the film will finally end, the actress won't reveal any details, saying  "We are not allowed to say one thing."
"I am held to secrecy, but what I can tell you is that the script is amazing. They're really wrapping up the whole series, so that just makes it a little more poignant. To be able to come back and reprise my role as Claire and my relationship with Alice, with Umbrella Corp. — you know, I'm excited to get back in it. I think the fans are just going to be beyond excited."
Anderson returns once again to write and direct the latest 3D sequel, which he has said he hopes will "come full circle". This probably means more characters and locations from the earlier films will reappear. Jovovich is also returning, alongside Ali Larter's Claire Redfield. Li was unable to return as Ada Wong due to other commitments, even though Anderson had promised her return. Resident Evil 6, which is titled  Resident Evil: The Final Chapter, will begin shooting next month in South Africa for the announced January 27th 2017 release.