'Burnt' Trailer: Bradley Cooper Gets Back Into The Kitchen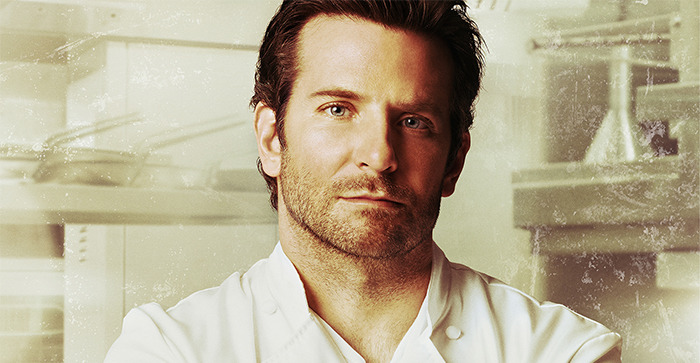 Ten years after Kitchen Confidential, Bradley Cooper is getting back into the kitchen with Burnt. Directed by John Wells, the new film follows a gifted chef named Adam Jones who shot to fame at a young age... and then lost everything he had thanks to his out-of-control behavior and crippling drug addiction.
In an effort to redeem himself — as well as to win that third Michelin star that's eluded him for so long — he opens a new restaurant in London, surrounding himself with the brightest culinary talents. Watch the Burnt trailer after the jump. 
The Burnt trailer debuted on Yahoo.
If this all feels kind of familiar, that may be because the plot of Burnt is also basically the plot of Kitchen Confidential. Not to mention Chef, and Southpaw, and million other "guy has it all, loses it all, fights his way back" stories.
But Cooper is a charismatic presence, and he's got a talented cast backing him up including Sienna Miller, Omar Sy, Daniel Brühl, Matthew Rhys, Alicia Vikander, Uma Thurman, Emma Thompson, Jamie Dornan, and Lily James. I wouldn't count on Burnt to bring Cooper his fifth Oscar nomination, but it looks like an entertaining diversion.
Burnt opens October 23.
Chef Adam Jones (Bradley Cooper) had it all – and lost it. A two-star Michelin rockstar with the bad habits to match, the former enfant terrible of the Paris restaurant scene did everything different every time out, and only ever cared about the thrill of creating explosions of taste. To land his own kitchen and that third elusive Michelin star though, he'll need the best of the best on his side, including the beautiful Helene (Sienna Miller). BURNT is a remarkably funny and emotional story about the love of food, the love between two people, and the power of second chances.