New 'Star Wars: The Force Awakens' Photos Featuring General Hux, Kylo Ren, Captain Phasma [Updated With High-Res]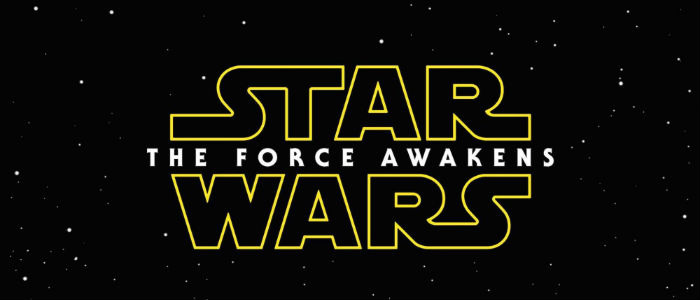 The bad news for Star Wars fans is that there won't be any new The Force Awakens footage screened at D23 this weekend. But the good news is, we do have a slew of new photos to pore over and pick apart in the meantime — plus some juicy story details to go along with them.
Among other things, the latest bast of images feature fresh looks at villains General Hux (Domhnall Gleeson), Kylo Ren (Adam Driver), and Captain Phasma (Gwendoline Christie); heroes Finn (John Boyega) and Rey (Daisy Ridley); and droids R2-D2 and C-3PO. Get the new Star Wars 7 photos and details after the jump.
Update: All the photos are all available in high resolution, with the exception of the Kylo Ren cover image.
The Star Wars 7 photos come from EW's Force Awakens cover story. A couple of these were previously shown at Star Wars Celebration and San Diego Comic-Con.
Looks great, but how do these various characters all come together? EW sets up the story:
The Empire has morphed into a junta known as The First Order, while X-Wing pilots like Oscar Isaac's Poe Dameron now fly for a splinter group known as the Resistance. Princess Leia (Fisher) has come into possession of the lightsaber once possessed by her father, Darth Vader, and later lost by Luke (Hamill) when Vader separated him from his arm during that "join me" duel in The Empire Strikes Back.
The amount of screentime the Skywalker twins may get is still unclear, although Luke's fate is obviously a key factor. Ford's Han Solo, however, will be one of the leads, piloting the Millennium Falcon alongside his old pal Chewbacca (Peter Mayhew.) Among the newcomers, desert scavenger Rey (Daisy Ridley) and runaway stormtrooper Finn (John Boyega) will be running for their lives, with the rolling droid BB-8 trying to keep up. Eventually all five of them end up aboard that familiar starship.
Star Wars: The Force Awakens opens December 18.