'Vinyl' Teaser: Martin Scorsese Takes HBO To The '70s Rock Scene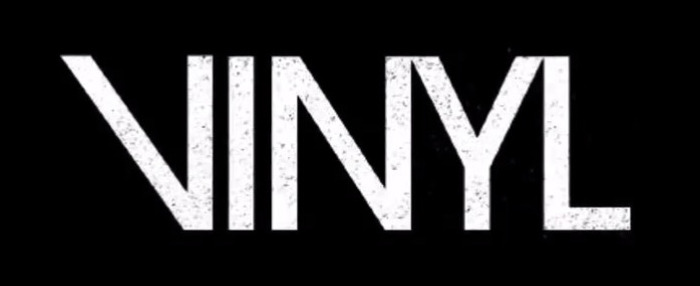 There's not a lot of footage in this first Vinyl teaser, for the new HBO show from Martin Scorsese, Mick Jagger, and Terence Winter, but when it's footage from or for a Scorsese project, we'll take whatever we can get. The show is set in the world of '70s rock, specifically oriented around a fictional record label called American Century Records.
Bobby Cannavale plays the president of the struggling label, and there's a huge cast to play friends, hangers-on, and various band members and budding stars. Not that you'll see any of them in this first Vinyl teaser, which is all about boiling the scene down to iconic images, like instruments, lips, money, and drugs.
Here's the teaser for the show, which has a pilot script directed by Scorsese from a script by Terence Winter (Boardwalk Empire). George Mastras (Breaking Bad) is a writer and executive producer for the series. [via EW]

Fact Magazine says
Set in 1970s New York, the series will explore the drug- and sex-fuelled music business as punk and disco were breaking out, all through the eyes of a record executive – played by Cannavale – trying to resurrect his label and find the next new sound.
That makes me wonder if the show is loosely based on Casablanca Records, the NYC label that housed KISS through the '70s, but was primarily a disco and funk outfit, with Donna Summer and Parliament on its roster. The "find the next new sound" line there also suggests there's a dive into punk, and indeed Mick Jagger's son James Jagger plays a punk frontman named Kip Stevens in the series.
Also in the cast are Ray Romano as Cannavale's friend and partner; Olivia Wilde as his wife; Andrew "Dice" Clay as the owner of a radio franchise; and P.J. Byrne, Joe Caniano, Max Casella, J.C. MacKenzie, Birgitte Hjort Sørensen, Juno Temple, Jack Quaid, and Paul Ben-Victor.
Expect to see more from Vinyl this week; the series premieres in 2016.