Richard Linklater's Next Gets 2016 Release Date, Sony Courts Him For 'The Rosie Project'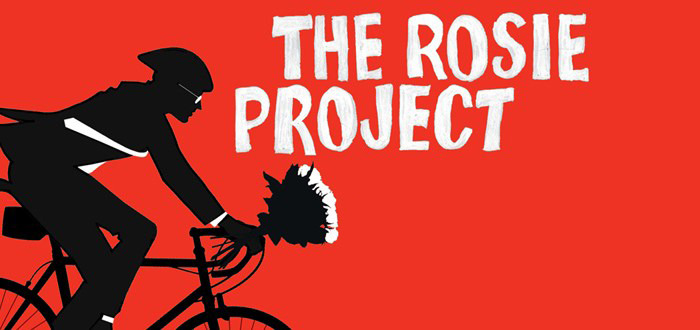 Richard Linklater has already completed his follow-up to Boyhood — when your last feature took over a decade to make, pretty much any other turnaround seems quick. The movie has been called That's What I'm Talking About, and also referred to as Everybody Wants Some, but the current status pegs it as Untitled Richard Linklater movie.
What we do know about the film is that it follows a young man as he arrives at college, and now the film has an April 2016 release date. In addition, Linklater is the top choice to direct The Rosie Project, which Sony has set up with Jennifer Lawrence set to star.
Deadline reports that Sony wants Linklater for the adaptation of the Graeme Simison novel, which was previously set to be directed by Phil Lord and Chris Miller, before the two made their deal to direct a Star Wars Anthology film.
The novel is a romantic comedy with a scientist for a lead; it's easy to see why Lord and Miller might have sparked to the story, but one can also imagine what Linklater might do with it. His film will likely be totally different than theirs would have been, but seeing the humanist Linklater work with Lawrence could be a treat.
Here's how the book is described:
The art of love is never a science: Meet Don Tillman, a brilliant yet socially inept professor of genetics, who's decided it's time he found a wife. In the orderly, evidence-based manner with which Don approaches all things, he designs the Wife Project to find his perfect partner: a sixteen-page, scientifically valid survey to filter out the drinkers, the smokers, the late arrivers.
Rosie Jarman possesses all these qualities. Don easily disqualifies her as a candidate for The Wife Project (even if she is "quite intelligent for a barmaid"). But Don is intrigued by Rosie's own quest to identify her biological father. When an unlikely relationship develops as they collaborate on The Father Project, Don is forced to confront the spontaneous whirlwind that is Rosie?and the realization that, despite your best scientific efforts, you don't find love, it finds you.
Meanwhile, Linklater's completed film is set for an April 16, 2016 release. It features Tyler Hoechlin, Wyatt Russell, Ryan Guzman, Will Brittain, Glen Powell, and Zoey Deutch, and is described as a "spiritual sequel to Dazed and Confused set in the world of 1980 college life," with a group of friends beginning their stint at university.