'Gambit' Shoots This Fall In New Orleans, Casting Call Reveals Character Descriptions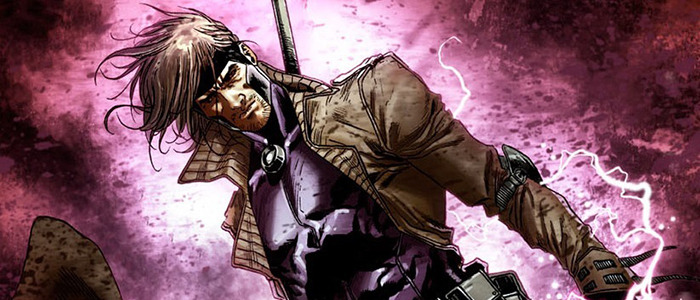 Channing Tatum has a couple months left to brush up on his card-throwing skills, as Gambit is scheduled to shoot in New Orleans this fall, starting in October. That's the subject of a recent report (which corroborates other info we have) which also includes a bunch of rumored character names and descriptions. Get all that info below, and see if you can figure out what other characters might be showing up.Showbiz 411 has info on the Gambit shoot date, which corresponds to stuff we'd heard a week ago about Gambit shooting in October, under the title Chess.
In addition, the site has a whole set of characters that were offered up by a casting call. Trouble is, it's difficult to discern who these characters are, if in fact most are directly related to Marvel Comics characters. One thing that does come through here is that it seems the film might be incorporating the conflict between criminal guilds (thieves and assassins, in the comics) that is a big part of Gambit's early history.
This is just a sampling; you can read more at the link above.
[Character info removed at behest of Fox Legal, which tells you something about how legit the info was]
Given that the film will shoot under a code name, it isn't unreasonable to guess that some of these character names might also be smokescreens. Or it could simply be that my memory of Gambit ephemera isn't very good; the guy was far from one of my favorite characters.
Gambit is set for release on October 7, 2016.