Watch Lovingly Animated Commercials By Hayao Miyazaki's Studio Ghibli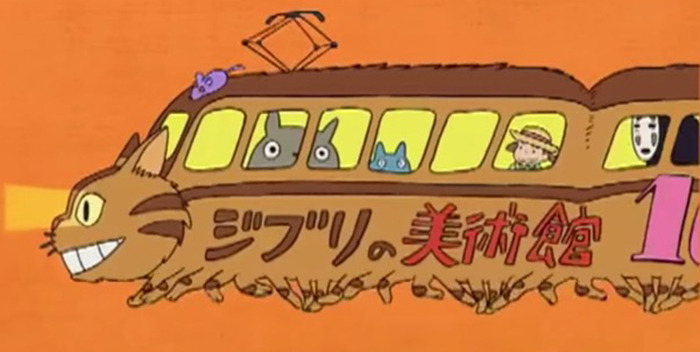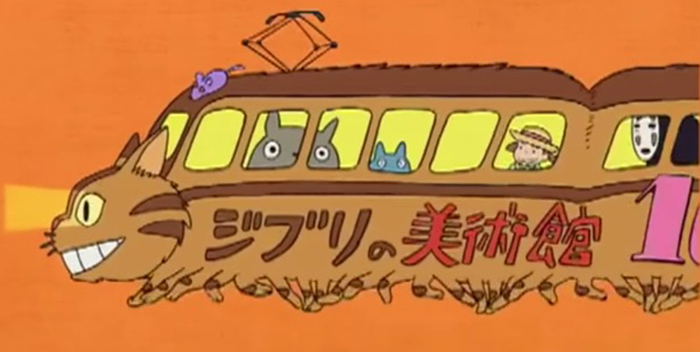 We may have entered the period where we can expect no new features from director Hayao Miyazaki, and much less work overall from Studio Ghibli, but that doesn't mean there is nothing left to discover from those animators.
It's well-established that major filmmakers make commercials in between big projects in order to make money and stretch their skills. That tendency extends even to venerated animation companies such as Studio Ghibli. Below you'll find a set of Studio Ghibli commercials — that is, spots made by Ghlibi, not ads for the studio — some of which very obviously feature the input of Miyazaki himself.
Thanks to Open Culture for these embeds:
In addition to that major set, there are three more commercials created by Ghibli. These sumi-e inspired spots are for food conglomerate Nissin Seifun — that butterfly is the company's logo — and directed by Kiki's Delivery Service character designer Katsuya Kondo. (Between these spots and Kiki's, if you want animated cats, it looks like he's the person to hit up.)
There are a few more semi-hidden Ghibli treasures at the company's museum in Tokyo. That facility already features one short by Miyazaki, and will soon feature another. The new effort, a 10-minute short called Boro the Caterpillar may be the director's first major CG work. He has called it "a story of a tiny, hairy caterpillar, so tiny that it may be easily squished between your fingers."