Check Out High-Resolution 'X-Men: Apocalypse' Photos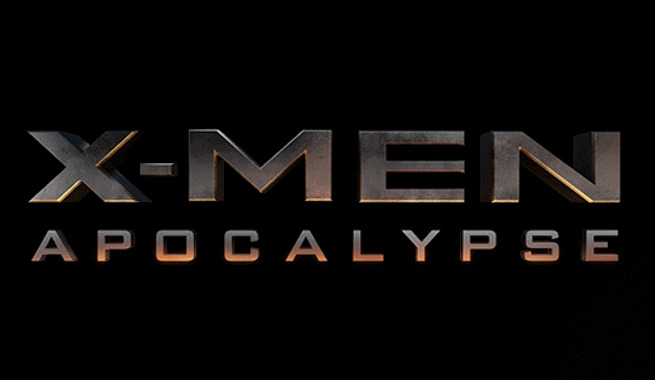 Last week saw the release of the first official X-Men: Apocalypse photos. Now we've got those pics in high resolution, allowing you to check out more details than before. But there's one notable omission in this release of pics, which you can see for yourself below.
So where's the high resolution photo of Oscar Isaac as Apocalypse? That image of Storm above is cut from the larger image that featured both Psylocke and the film's big bad when originally released. And between that and the high-resolution image of Raven and Quicksilver, we get some good looks at new costumes for this film.
But at this point there's no high-res image of the big blue guy. Does that have to do with fan reaction to his look, or is it based on the fact that there will probably be some CG embellishment to the costume? Given that he's the title character and was clearly the center of attention when the first photos were released, his absence gets our attention now.
Bryan Singer directs the film, from a script by Simon Kinberg. Producers include Singer, Kinberg, Hutch Parker, and Lauren Shuler Donner.  The full cast features James McAvoy, Michael Fassbender, Jennifer Lawrence, Oscar Isaac, Nicholas Hoult, Rose Byrne, Olivia Munn, Evan Peters, Kodi Smit-McPhee, Sophie Turner, Tye Sheridan, Alexandra Shipp, Lucas Till, Josh Helman, Lana Condor, Ben Hardy
X-Men: Apocalypse opens on May 27th, 2016.