Mr. Potato Head Is Back: Don Rickles Returns For Toy Story 4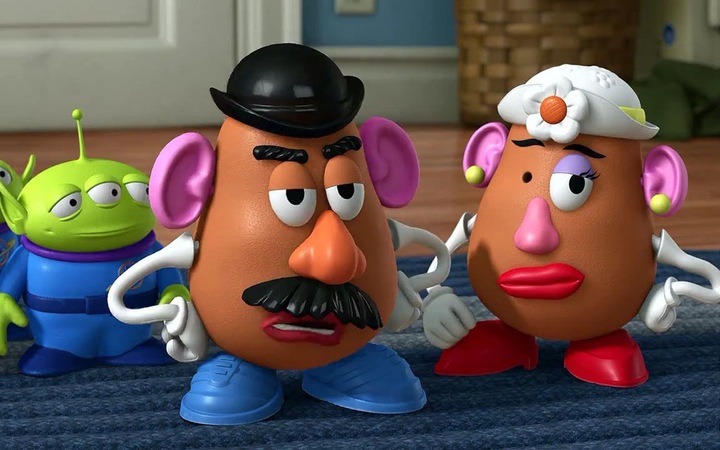 Tim Allen and Tom Hanks have already confirmed they are returning for Toy Story 4, but what about the rest of the toy box gang? Well we now know comedian Don Rickles will officially reprise his role as Mr. Potato Head in the fourth installment of the Pixar animated film series. Read the Don Rickles Toy Story 4 quote, after the jump.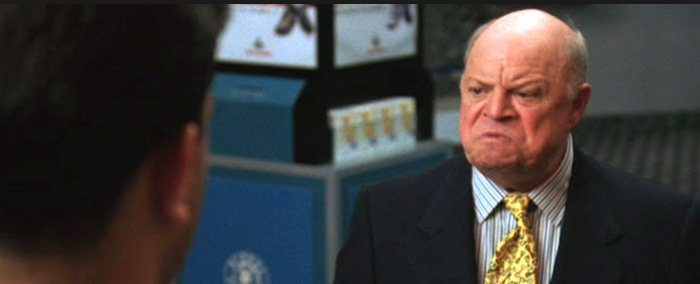 89-year-old comedian Don Rickles confirmed the news to Closer Weekly:
"They just signed me to do the fourth Toy Story. We start [work on it] in September, and I'm very delighted with that. ... "When John [Lasseter] approached me for the first one, I said, 'I don't do comedy with cartoons, dummies and toys. Leave me alone.' And [John] said, 'No, you're gonna love this!' Then he told me the money and how nice it was going to be and, I said, 'Yeah, I can give it a try.' All of a sudden it's going on 17 years."
Before we get to the details on Toy Story 4, lets get to a bit of fun: Rickles recorded Mr. Potato Head lines for the Disney theme park ride Toy Story Midway Mania. Here is a video showing some outages from the recording session as presented at D23 Expo:
Rickles' returning for Toy Story 4 shouldn't come as a big surprise. A fourth Toy Story film has been rumored to be in the works for the last five years now. Last year Toy Story 4 was officially announced as it was revealed that John Lasseter would return to direct a screenplay written by  Rashida Jones and Will McCormack based on a story dreamed up by the Pixar dream team of Lasseter, Andrew Stanton, Pete Docter and Lee Unkrich. Lasseter has insisted that the sequel is not about money, but they came up with a great story idea worth exploring.
We still have no idea what the story will be about (but that didn't stop us all from taking some guesses), but it is expected to reunite Woody, Buzz and the whole gang in an all new adventure. Pixar animation studio president Jim Morris has said that the new film will not be a continuation of the story of Toy Story 3, offering only some vague hints about the film's plot:
It is not a continuation of the end of the story of Toy Story 3. Temporarily it is, but it will be a love story. It will be a romantic comedy. It will not put much focus on the interaction between the characters and children. I think it will be a very good movie.
Toy Story 4, which will hit theaters on June 16, 2017, will be co-directed by Josh Cooley, the head of story on Inside Out.