'Daredevil' VFX Breakdown: Creating A Ninja Fight Scene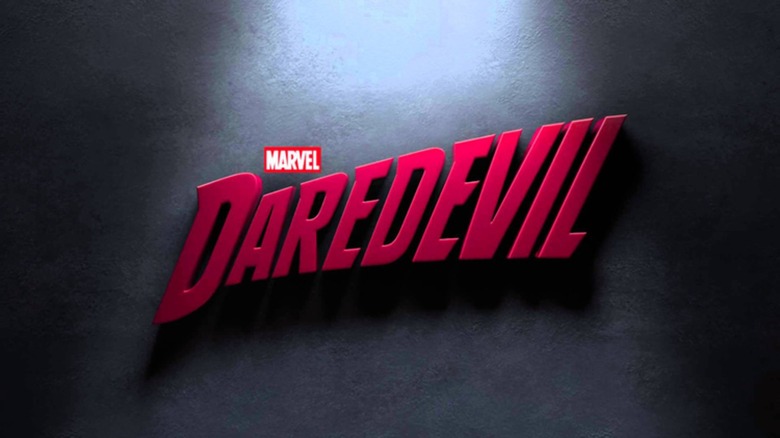 Daredevil can boast a number of Emmy nominations for 2015, including nods for Main Title Design, Sound Editing, and Visual Effects. To celebrate that last nomination, effects house Shade VFX has released a Daredevil VFX breakdown for the fight scene between Daredevil and the ninja Nobu. It's a scene from midway through the season, so some spoilers follow if you're not yet watched the show, but
The bulk of this video is just the fight scene itself, but if you scroll through to the last minute or so you'll get a breakdown of what's "real" and what is digital. In short, many of the wounds suffered by Daredevil are digital, as are some fire effects and several aspects of Nobu's weapon.
As with so many of these VFX breakdowns, I'd like to see a lot more — the fast-swiped layers probably mean a lot to VFX professionals, but to someone not in the industry they can be more confusing than enlightening.
We'd also love to see a good breakdown of the long-take hallway fight scene from Episode 2, which is among the show's action highlights. Even just seeing how the camera was positioned and controlled for that sequence would be great.
Daredevil returns to Netflix for its second season in 2016. The cast will feature returning stars Charlie Cox, Deborah Ann Woll, Elden Henson, and Rosario Dawson, and new additions Jon Bernthal (as Frank Castle/The Punisher) and Elodie Yung (as Elektra). Doug Petrie and Marco Ramirez take over as showrunners for the second season.
Video via Shade VFX.
It's time to let the devil out. Marvel's Daredevil is here to clean up the streets of Hell's Kitchen, New York. Lawyer by day, street-level hero by night, Matt Murdock is on a mission to make his city a better place against an underground terror within the city.