Tasu Leech And Black X-Wing Revealed For 'Star Wars: The Force Awakens'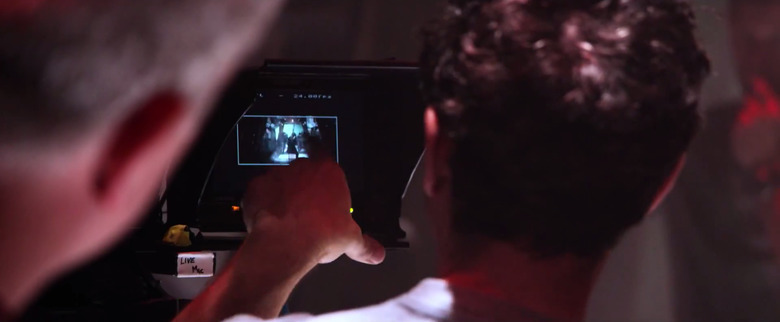 A couple new Star Wars LEGO sets have
, including the 75015 Millennium Falcon set which includes a minifig that reveals a new character in Star Wars: The Force Awakens. The new character is named Tasu Leech. We don't know a whole lot more but we'll keep the image and speculation for after the jump.
Here are the images embedded from 
: First up is Poe Dameron's black X-Wing, which has previously been seen in set photos and videos: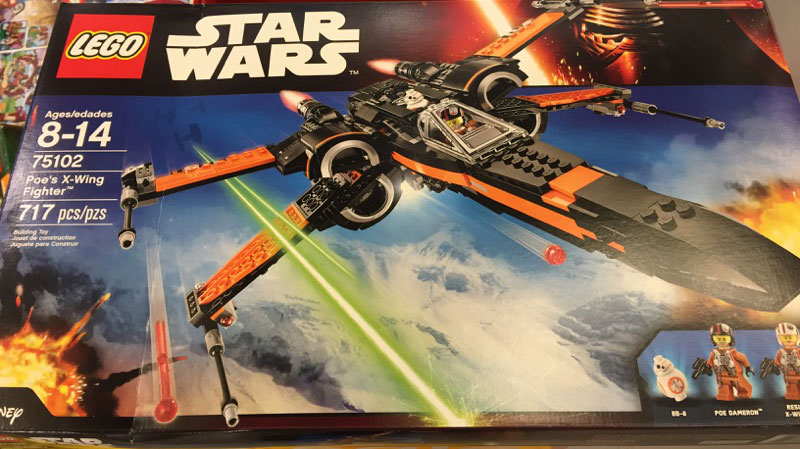 This box also seems to suggest that BB-8 is or becomes Poe Dameron's droid.
And here is the Falcon set which reveals a couple new characters: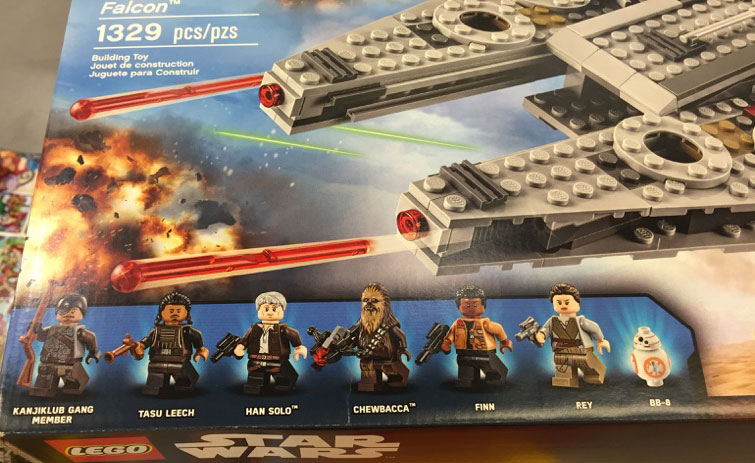 So who is Tasu Leech and how does he fit into JJ Abrams' Episode 7? That we don't know. The fact that he's included in the Millennium Falcon LEGO set tells us he is part of an action sequence that takes place on our outside the Falcon.
We also see a Kanjiklub gang member, and we haven't heard of that faction in Star Wars canon of fiction previously. Kanji is a Japanese word:
Kanji (??; Japanese pronunciation: [kand?i] listen), or kan'ji, are the adopted logographic Chinese characters (hànzì) that are used in the modern Japanese writing system along with hiragana and katakana.
But that doesn't give us any clues to this new gang either. Notice that the heroes are on the right, and Leech is grouped on the left next to the Kanjiblub gang member. This could indicate that Tasu Leech is a bad guy, or possibly a leader in the Kanjiblub gang. Could these be the guys who have the Millennium Falcon before Chewbacca and Han Solo regain their property?
Some fans are theorizing that we might see Leech or the Kanjiblub gang members in this quick shot from the behind the scenes reel shown at Comic Con, but it seems like a shot in the dark to me: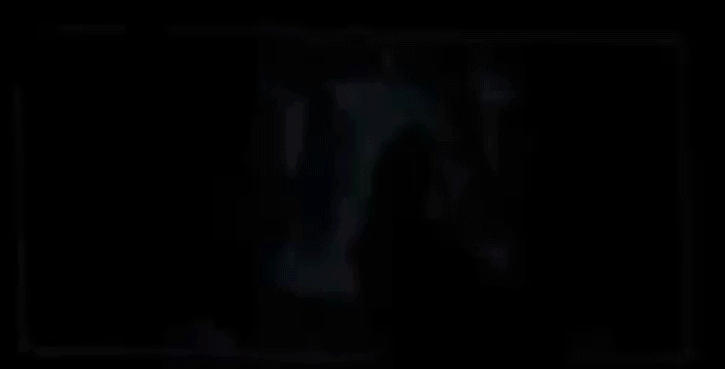 Tasu Leech does not appear to be the new Star Wars character played by Rush Hour star Ken Leung 
we spotted earlier this week in the Comic Con behind the scenes reel
:
A couple actors listed as being in Star Wars: The Force Awakens on IMDB might fit the look of Tasu Leech:
Miltos Yerolemou, photo from Game of Thrones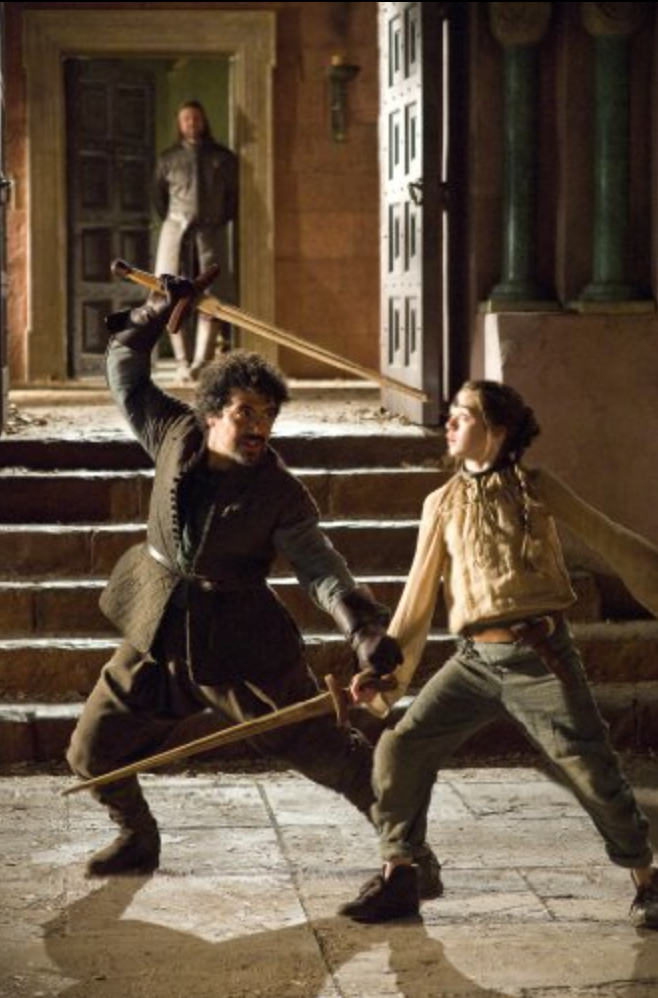 Yayan Ruhian, photo still from The Raid 2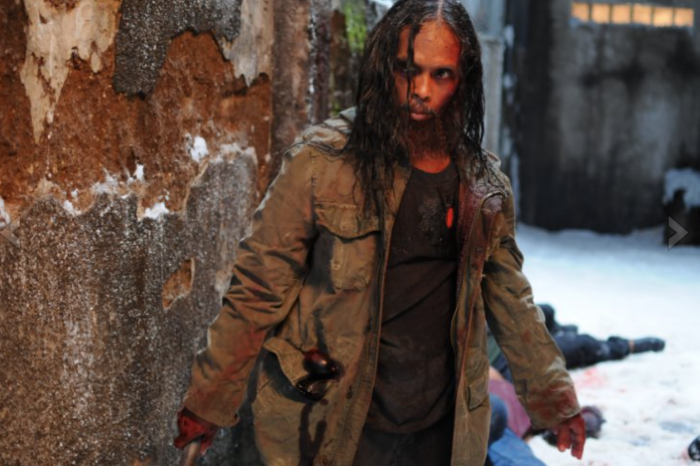 Of course, Tasu Leech could be played by someone not yet announced or listed on IMDB.
Anyone have any good intel on who plays Tasu Leech and the Kanjiblub gang members in the film? How do they fit into the plot of the film?