Tarsem Singh To Direct All 10 Episodes Of NBC's 'Emerald City'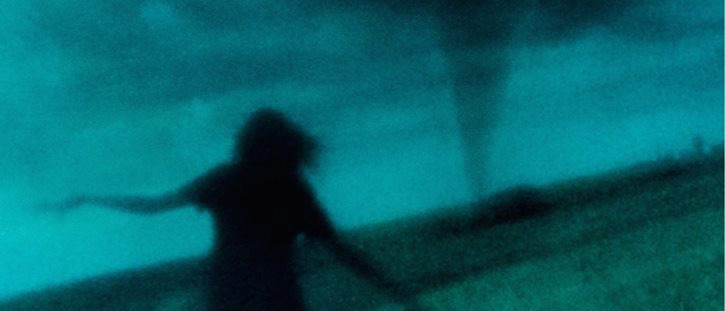 Tarsem Singh's Self/less isn't getting much love from general audiences or critics at the moment, but thankfully the filmmaker is already preparing a rebound. Singh is set to direct all ten episodes of Emerald City, NBC's upcoming drama based on The Wizard of Oz. More details on the Tarsem Singh Emerald City project after the jump.
Executive producer David Schulner announced the Tarsem Singh Emerald City news on Twitter.
It's a promising step forward for Emerald City, which has already been through its fair share of ups and downs. NBC first gave Emerald City a straight-to-series order in January 2014, only to pull the plug in August after disagreements with executive producers Matthew Arnold and Josh Friedman.
Universal Television, which is producing the series, then reworked the concept, swapped Friedman for Schulner, and brought Emerald City back to NBC. The network gave it another 10-episode straight-to-series order this past April.
Emerald City is envisioned as a dark, modern reimagining L. Frank Baum's books. Here's how NBC describes it:
In the blink of a tornado's eye, 20-year-old Dorothy Gale and her K9 police dog are transported to another world, one far removed from our own — a mystical land of competing kingdoms, lethal warriors, dark magic and a bloody battle for supremacy. This is the fabled Land of Oz in a way you've never seen before, where wicked witches don't stay dead for long and a young girl becomes a headstrong warrior who holds the fate of kingdoms in her hands.
Singh seems like a great choice to bring Emerald City to life. You can generally count on him for some stunning fantastical visuals, from the eerie mindscapes of The Cell to the colorful fairy tale lands of Mirror Mirror. It should be exciting to see what he does with the weird, wondrous world of Oz.
While it's no longer uncommon for film directors to do an episode of TV here and there, it is relatively unusual for a single director to helm an entire season of TV. When one does, their presence is strongly felt — just look at True Detective, which in Season 1 felt as much like Cary Fukunaga's show as Nic Pizzolatto's.