First Look At Netflix's 'Jessica Jones' Also Offer A First Look At Luke Cage [PHOTOS]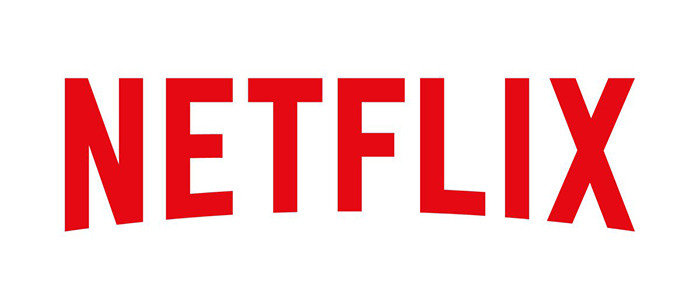 Now that the world has fallen in love with Charlie Cox as Daredevil, Netflix and Marvel TV are ready to introduce you to two more of its small-screen heroes. The first photos from the upcoming series Jessica Jones have been revealed, featuring Krysten Ritter as the title character and Mike Colter as Luke Cage. Get your Jessica Jones first look after the jump.
Netflix unveiled the Jessica Jones first look photos today (via CBR). Because only Marvel could steal the spotlight during Comic-Con, with a show they didn't even bring to Comic-Con.
[photos removed at request]
The photos show what should be a very alarming scene — a man on fire, running out of a building. Fortunately, the man in question just happens to be Luke Cage, who has unbreakable skin (among other powers) and is therefore invulnerable to fire. Not that that keeps Jessica Jones from frowning with concern. Catching on fire probably isn't fun, even if it's not fatal.
It's interesting to see Jessica Jones and Luke Cage in normal, everyday outfits. Jessica Jones looks to be taking on a more grounded, realistic tone a la Daredevil, which also featured the hero in street clothes for most of the season. It should also be fun to see how their relationship unfolds as the show goes on, as the characters are romantically involved in the comics.
Jessica Jones picks up with Jessica Jones after the tragic end of her short-lived stint as a superhero. She rebuilds herself as a New York City detective who specializes in cases involving people with extraordinary abilities. Luke Cage makes his Marvel Cinematic Universe debut with a recurring role on Jessica Jones before headlining his own series in 2016. Melissa Rosenberg serves as showrunner on Jessica Jones.
Netflix will debut Jessica Jones on Netflix later this year with 13 episodes. Jessica Jones is the second Marvel TV show to hit Netflix after Daredevil. It'll be followed by Luke Cage and Iron Fist, and then all four titular superheroes will team up for the show The Defenders.