New Spider-Man Suit Will "Blow People Away", Promises Marvel CCO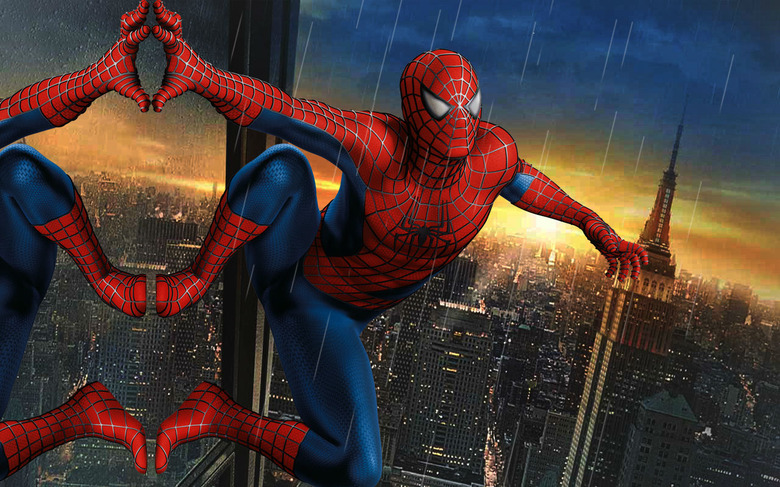 Marvel's Chief Creative Officer Joe Quesada hasn't been quite about Spider-Man finally joining the Marvel Cinematic Universe, but at Comic Con the Comics chief offered a tease of what actor Tom Holland's new Spider-Man suit might look like.
Quesada told IGN at San Diego Comic Con International that the new Spider-Man suit "looks awesome."
"I've seen a lot of design work that's been done on the costume. I think there are elements of it that are really going to blow people away where they are going to go 'Ah, that's Marvel doing Spider-Man."
I wonder what kind of elements Quesada believes will "blow people away." Any ideas?
As for if the new Spider-Man design will incorporate the comic book web-shooters or if the suit will be more like the traditional design from the comic books, Quesada would not answer either of these questions, stating "wait for the announcements, things will be revealed as they are meant to be revealed." Quesada went on to praise Marvel Studios head Kevin Feige and some of the ideas they have in store for the web slinger:
"It's phenomenally exciting. I know Kevin Feige and his team have some great ideas. Some wonderful theories that we have all chimed in on."
Watch the full interview with Marvel CCO Joe Quesada below: