Cool Stuff: Fandango's 'Indiana Jones' And 'Star Wars' Posters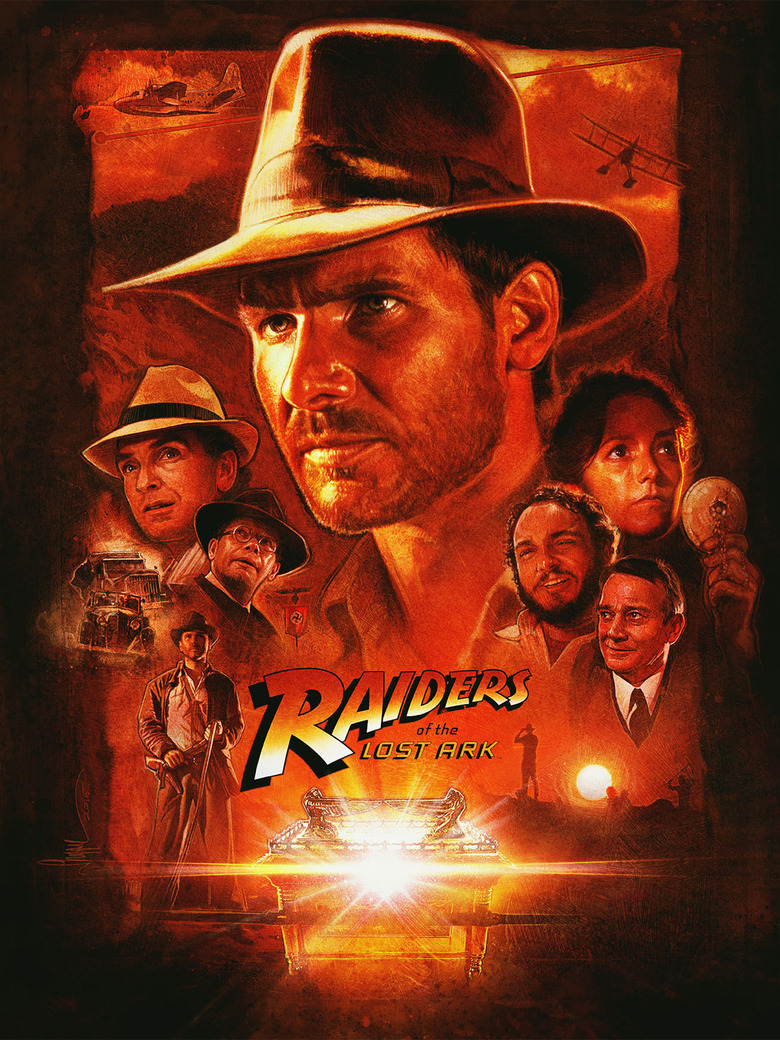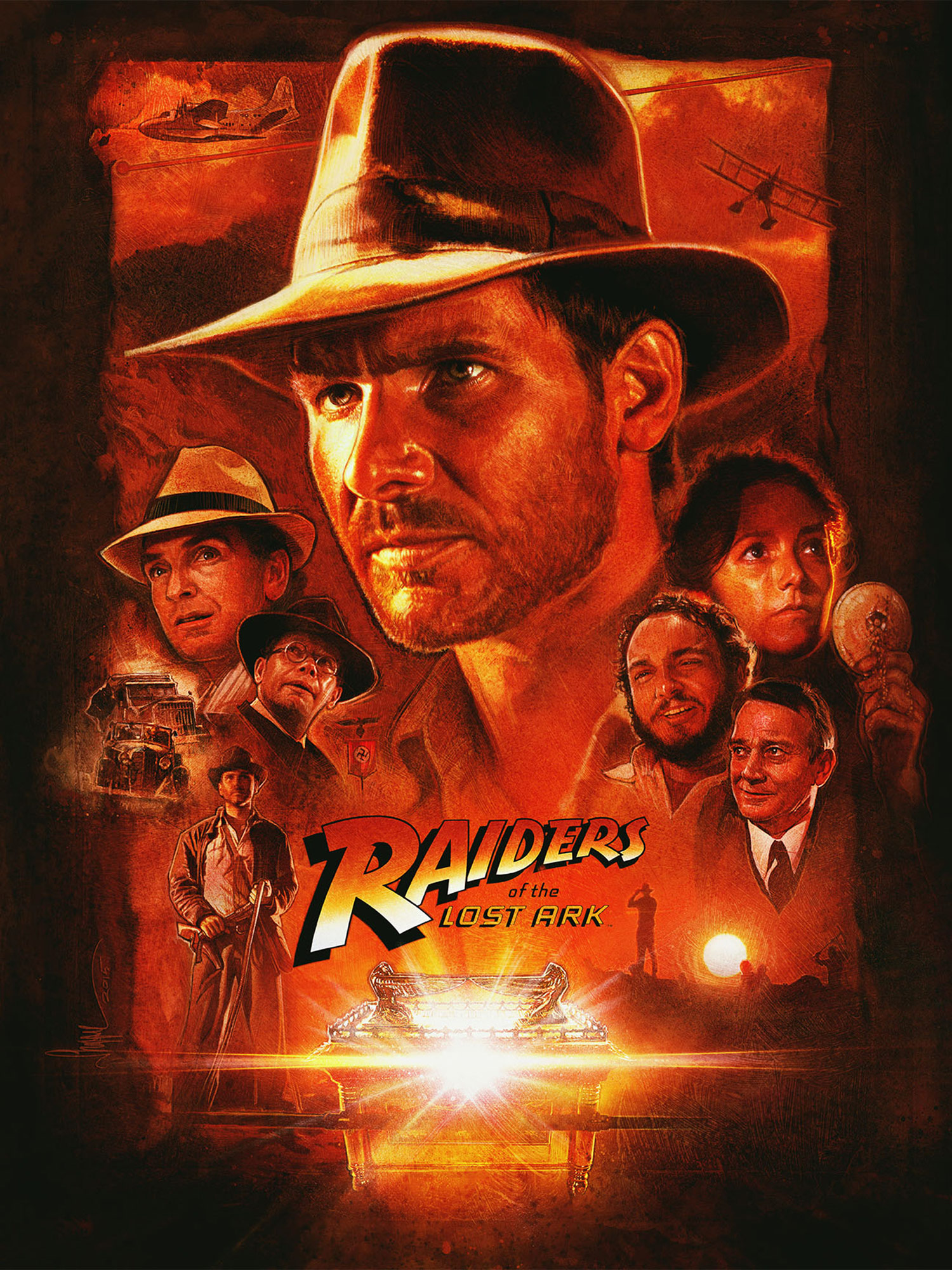 Fandango is sponsoring a pop-up art gallery at the Santa Monica Pier, and have given us two posters to exclusively premiere: Paul Shipper's Raiders of the Lost Ark and Chito Arellano's Star Wars. As you know, we've featured a bunch of Paul's work in the past. Hit the jump to see the two posters, find out about the other 18 pieces which will be part of the galley and information on where and when you can visit the gallery.
Here is a preview of two posters on display at the gallery: Paul Shipper's Raiders of the Lost Ark and Chito Arellano's Star Wars:
The popup art gallery will take place at the Santa Monica Twilight Concert Series on the Santa Monica Pier from 7-10pm on the following dates–July 9, 2015, July 16, 2015,July 23, 2015, July 30, 2015, August 6, 2015, August 13, 2015, August 20, 2015, Aug 27, 2015, September 3, 2015, or September 10, 2015.
There will be a Fandango booth on the Santa Monica Pier displaying 20 pieces (listed below). Some of these pieces will also be available for giveaways at the event.
1. Artist: Nicole Adamson
Movie/Theme: Charlie and the Chocolate Factory (2005)
2. Artist: Chito Arellano
Movie/Theme: Star Wars (1977)
3. Artist: Chito Arellano
Movie/Theme: Pixels (2015)
4. Artist: Sam Booker
Movie/Theme: Pirates of the Caribbean: The Curse of the Black Pearl (2003)
5. Artist: Tracy Tubera
Movie/Theme: The Dark Knight Trilogy (2005, 2008, 2012)
6. Artist: Jeff Delgado
Movie/Theme: The Princess Bride (1987)
7. Artist: Kelley Frisby
Movie/Theme: Harry Potter Franchise (2001-2011)
8. Artist: Ale Giorgini
Movie/Theme: The Nightmare Before Christmas (1993)
9. Artist: David Gonzalez
Movie/Theme: Men in Black (1997)
10. Artist: Justin Harder
Movie/Theme: Jurassic Park (1993)
11. Artist: Christopher Hebert
Movie/Theme: Stand By Me (1986)
12. Artist: Rachel Ignotofsky
Movie/Theme: Women Who Kick Ass
13. Artist: kaNO
Movie/Theme: Beat Street (1984)
14. Artist: Brian Miller
Movie/Theme: The Shining (1980)
15. Artist: Dennis Salvatier
Movie/Theme: Who Framed Roger Rabbit (1988)
16. Artist: Paul Shipper
Movie/Theme: Raiders of the Lost Ark (1981)
17. Artist: Cuyler Smith
Movie/Theme: Field of Dreams (1989)
18. Artist: Roman Cortez
Movie/Theme: Pixar Family
19. Artist: Peter Ware
Movie/Theme: Swingers (1996)
20. Artist: Jeff Welborn
Movie/Theme: Hellboy II: The Golden Army (2008)
Head to Fandango for more information.