'Tom At The Farm' Trailer: The US Gets Another From 'Mommy' Filmmaker Xavier Dolan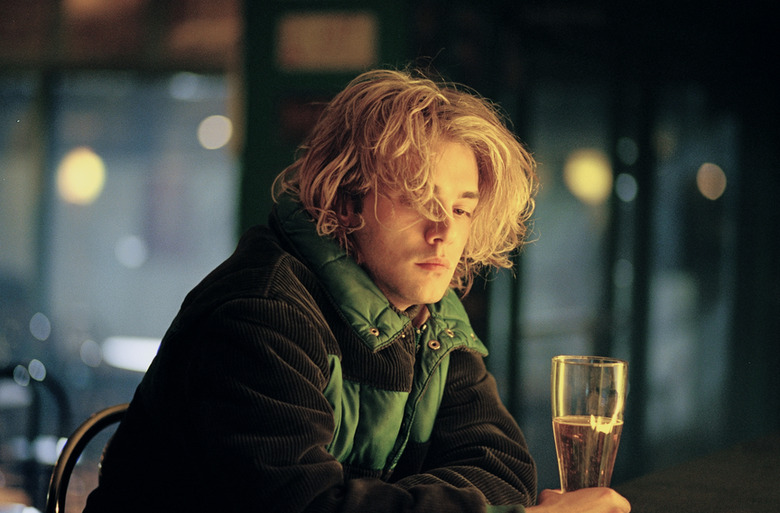 Young Canadian filmmaker Xavier Dolan made big waves in the past year with Mommy, and now an earlier picture from the director is finally getting a US release. Tom at the Farm hit festivals and other countries in 2013, but Amplify one recently picked it up for release in the States. They've cut a new promo for the film; check out the Tom at the Farm trailer below.
Trailer via Apple. Tom at the Farm opens on August 14.
After the sudden death of his lover, Guillaume, Tom (Xavier Dolan – Mommy, Heartbeats, I Killed My Mother), travels from his home in the city to a remote country farm for the funeral. Upon arriving, he's shocked to find that Guillaume's family knows nothing about him and was expecting a woman in his place. Torn between his own grief and that of the family, Tom keeps his identity a secret but soon finds himself increasingly drawn into a twisted, sexually-charged game by Guillaume's aggressive brother (Pierre-Yves Cardinal), who suspects the truth. Stockholm syndrome, deception, grief, and savagery pervade this psychological thriller from filmmaker Xavier Dolan.