Paul Feig Shares Another 'Ghostbusters' Image: See The New Proton Packs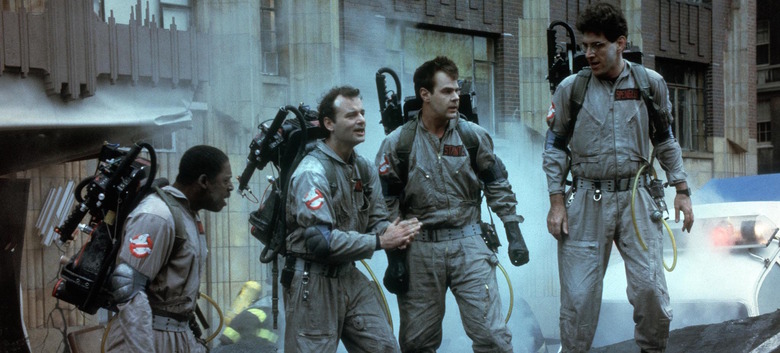 Yesterday brought us our first look at the uniforms from Paul Feig's Ghostbusters movie, which include combat boots and baggy coveralls. But any Ghostbuster worth their salt knows you're not fully suited up without a proton pack. So today Feig shared a photo of his version of the spirit-trapping device.
See the new Ghostbusters proton pack image after the jump. 
Feig shared the Ghostbusters proton pack pick on Twitter with the caption "#whatyougonnashoot."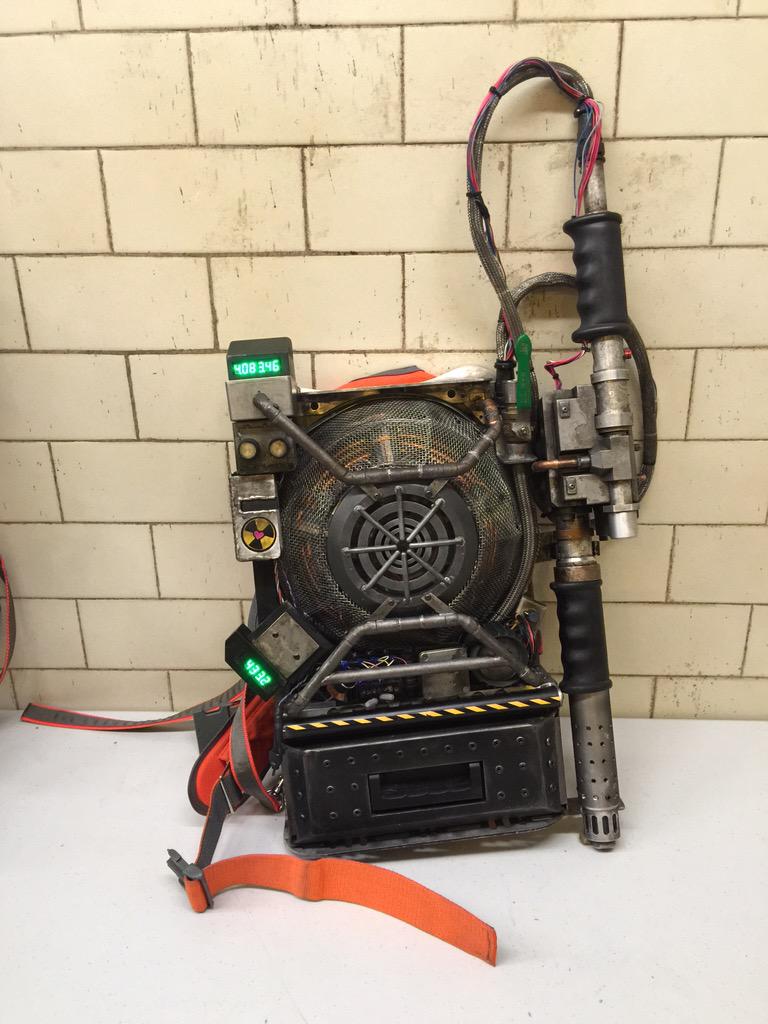 For comparison, here's what the proton packs looked like in the original: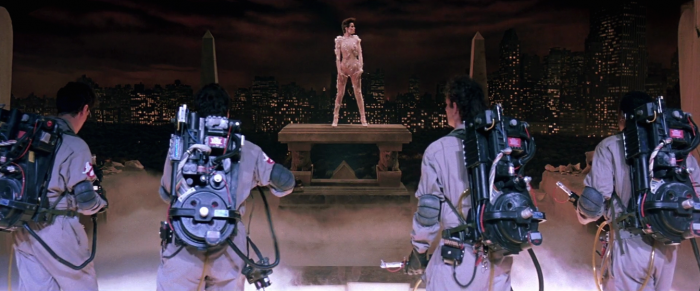 As with the uniforms, the new proton packs update the original but remain familiar. So far it seems Feig is doing a pretty good job of respecting the old films while offering his own fresh spin on things.
I particularly love how worn and kind of junky these proton packs look. A lot of modern sci-fi movies are characterized by that sleek Apple Store look, but the handmade feel here is perfectly in line with the scrappy spirit of the original Ghostbusters movies.
Ghostbusters has been shooting in Boston for a couple of weeks (though the story is still set in New York). Kristen Wiig and Melissa McCarthy are believed to play Erin Gilbert and Abby Bergman, who once wrote a little-read book arguing that ghosts are real.
Years later, after the two have parted ways, Wiig's character scores a prestigious teaching position at Columbia University. When that book resurfaces, though, she's mocked out of academia. With nowhere else to go, she reunites with her old co-author, and winds up defending the world against spiritual forces.
Kate McKinnon plays McCarthy's new partner, Jillian Holtzmann. Leslie Jones is Patty Tolan, a New York City subway worker who comes face to face with the film's main supernatural threat. And Chris Hemsworth rounds out the cast as their receptionist, Kevin.Ghostbusters opens July 22, 2016.