Ti West Directing Part Of 'Scream' TV Series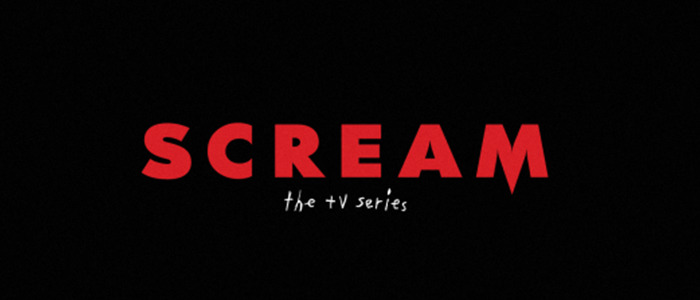 Ti West, director of films like The Innkeepers and The Sacrament, is moving to television, at least for a brief stint. West is directing at least one episode of Scream, the TV series incarnation of the horror/comedy series originally directed by Wes Craven.
West tweeted his involvement earlier today:
Jamie Travis directed the pilot episode of Scream; Scott Speer directs subsequent installments. In addition, Leigh Janiak (Honeymoon) is also tackling an episode.
You can see the first eight minutes of the premiere episode here.
West has also completed a film called In a Valley of Violence, produced by Blumhouse. The film is West's first big foray into non-horror material. It's a revenge western, with Ethan Hawke as a man looking for the guys who killed one of his friends. The cast also features John Travolta, Karen Gillan, Taissa Farmiga, James Ransone, and Burn Gorman.
Scream features Willa Fitzgerald, Bex Taylor-Klaus, John Karna, Tracy Middendorf ,Conner Weil, Amadeus Serafini, Carlson Young, and Jason Wiles. It premieres tomorrow, June 30, on MTV.
After a cyber-bullying incident results in a brutal murder, the shocking violence stirs up memories of a killing spree from the past that has haunted some, intrigued others and maybe just inspired a new killer. A group of teens — with two old friends struggling to reconnect at its heart — become lovers, enemies, suspects, targets and victims of an assassin who's out for blood.