'Toy Story' Honest Trailer Respectfully Questions The Animated Classic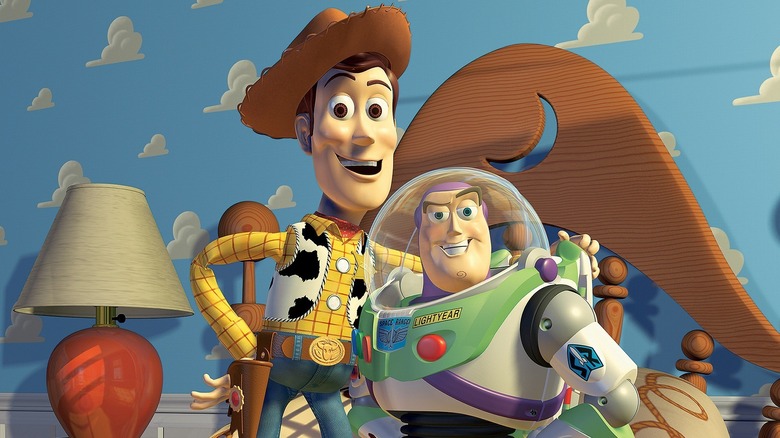 No one argues the impact of Toy Story. The 1995 film totally changed the world of animation, making hand-drawn films all but obsolete. Pixar's way of thinking changed filmmaking, too. The studio's incredible success rate, which started with Toy Story, was due in part of their Brain Trust method of making movies. Since then almost every major studio has adopted this thinking in one way or another. Not to mention the film is just delightful. It is funny, introspective, and smart, a true cinema classic.
So is there anything wrong with it? Well, maybe. The team at Honest Trailers have made a Toy Story Honest Trailer that celebrates the film for its quality and cultural significance, but also questions some of the film's philosophy and context. It's a very interesting and entertaining watch. Check out the Toy Story Honest Trailer below.
Thanks to Screen Junkies for the video.