New 'Halloween' Film Titled 'Halloween Returns,' Marcus Dunstan Directing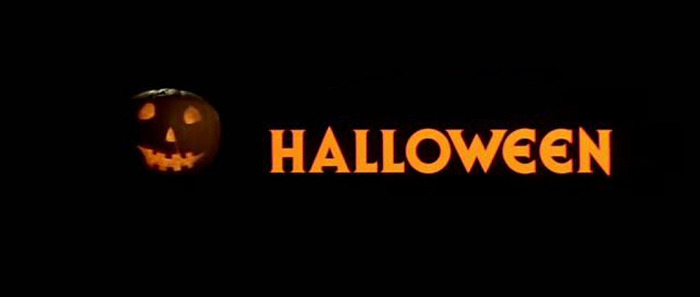 Michael Myers is putting on the mask and picking up the knife once again as Marcus Dunstan and Patrick Melton are working on a "recalibration" of the Halloween series. Halloween Returns is the title of the new film, which will be the eleventh overall installment in the Halloween series, and the tenth featuring killer Michael Myers.
The story reportedly centers on the grown child of a former Myers victim harboring a deep (and understandable) resentment of the killer before becoming a target of the newly-freed Myers. In addition to serving as one of the writers, Marcus Dunstan will direct.
Variety reports Dunstan's hire as director.
The rumored plot info came first via Moviehole, which offered:
The now 18-year-old child of one of Myers' victims plays a central role along with the child of a cop whose long been obsessed with Myers' case, even putting it before his own daughter. Myers is now on death row and the two kids with their own personal vendettas against the killer sneak in to watch his execution. But when things go awry and Myers escapes, the pair, along with their friends, find themselves in the firing line.
That's a solid premise, but there's a lot we don't know, even if this description turns out to be accurate. Most notably, we don't know what version of Michael Myers will be terrorizing the characters here. Will it be Rob Zombie's incarnation, or something related to him? Or might this be a return to one of the various versions of Myers seen in previous Halloween films?
Regardless, it things are moving forward, with a July shoot scheduled. Casting is going on now, and Melton suggests that this plot info is indeed correct, via a tweet issued over the weekend.
@michaelpavicic Perhaps already has... depends on where you look.

— Patrick Melton (@PatrickWMelton) June 14, 2015
Dunstan and Melton are the team behind the Collector films, which Dustan also directed, and also wrote scripts for the Feast series and  Saw installments IV through VII.