'Jurassic World' - What Did You Think?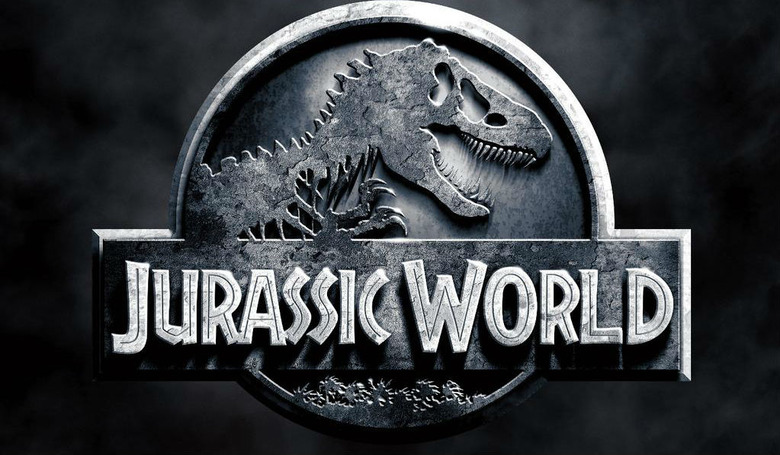 We haven't done one of these in a while, but what better occasion that a sequel 22 years in the making. Sure, Steven Spielberg's Jurassic Park had two sequels in between now and then but, Jurassic World is kind of the sequel we always wanted. John Hammond's vision of a dinosaur theme park has finally been realized. Tourists from all over the world fly to Isla Nublar, off the coast of Costa Rica, to see creatures that went extinct millions and millions of year ago. This was the dream and now we get to see it on the big screen.
Directed by Colin Trevorrow, starring Bryce Dallas Howard, Chris Pratt, Ty Simpkins, Nick Robinson and more, Jurassic World is a polarizing film. You can read two different reactions to it right here on the site. Peter loved the movie and I liked it too, though we had varying levels of issues. You can also read David's critical analysis of the movie, an interview with the director, and later this weekend, some other interviews as well. Then, on Monday, we'll have some discussion of a potential sequel. Call us your one-stop Jurassic World content gift shop.
The only thing missing is you. What did you think of this highly anticipated sequel? Discuss full on Jurassic World spoilers below.
All spoilers are considered fair game in the comments below. What did you think of Jurassic World?