'The Overnight' Red-Band Trailer: Adam Scott And Taylor Schilling Get Weird With Jason Schwartzman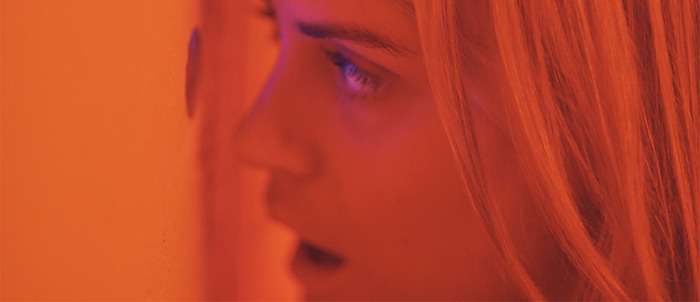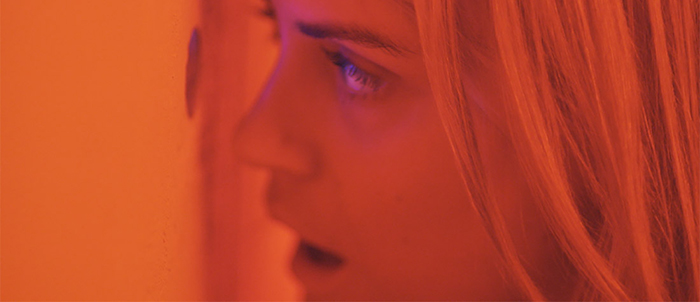 The premise of a married couple losing their sexual mojo after having a kid isn't new, but Patrick Brice's The Overnighters seems to take it in some unexpected directions. The husband and wife in question are played by Adam Scott and Taylor Schilling, and they're still adjusting to a recent move to Los Angeles.
Eager to make friends, they accept an invitation from a cool hipster dad played by Jason Schwartzman. But once they arrive for their "playdate" with him and his wife (Judith Godrèche), things get weird. Watch The Overnight red-band(that means NSFW) trailer after the jump.
Comedy Central unleashed The Overnight red-band trailer on YouTube.
Russ caught The Overnight when it debuted at Sundance earlier this year, and had a lot of positive things to say about it. "The Overnight is a wild, very funny caricature of the supreme awkwardness of allowing yourself to be truly vulnerable in front of the person you love the most," he wrote.
The Overnight opens in theaters June 19, 2015.
Alex, Emily, and their son, RJ, have recently moved to Los Angeles' Eastside from Seattle. Feeling lost in a new city, they are desperate to find their first new friends. After a chance meeting with Kurt at the neighborhood park, they gladly agree to join family pizza night at the home. But as it gets later and the kids go to bed, the family "playdate" becomes increasingly more revealing and bizarre as the couples begin to open up.
Writer/director Patrick Brice's second feature is a painfully funny take on thirty-something sexual frustration and parenthood. Featuring memorable lead performances by Taylor Schilling, Adam Scott, Jason Schwartzman, and Judith Godrèche, each actor nimbly balances the script's sudden emotional turns from surprising honestly to complete embarrassment. Produced by Gettin' Rad and the Duplass Brothers, THE OVERNIGHT tells a complex story of universal inadequacies.