'Jurassic World' Director Colin Trevorrow On The Possibility Of Doing A Star Wars Movie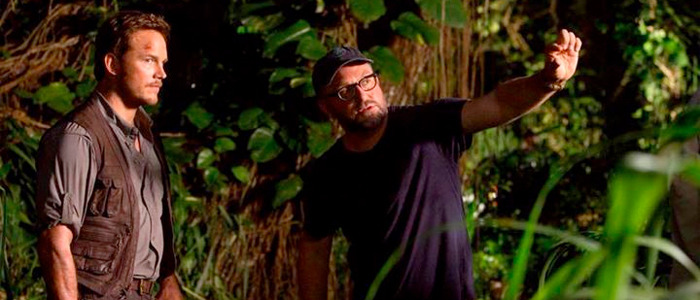 In November 2012, a rumor was widely reported that Colin Trevorrow was up for directing Star Wars: Episode 7. When Colin was announced to remake Flight of the Navigator (which it now sounds like might be dead) we wrote off the rumors as having been likely about the other Disney science fiction film.
But on the set of Jurassic World, I discovered there was some truth behind the rumors after all, and told you the story of how Brad Bird almost helming Star Wars: The Force Awakens resulted in Colin Trevorrow directing Jurassic World. The fast version of the story is Brad Bird almost directed Episode 7 but because he was busy with Tomorrowland he suggested that LucasFilm and Disney have a filmmaker he trusted prep the film for him, that filmmaker being Colin Trevorrow.
The idea was pretty crazy and of course never happened, but now that Josh Trank is off the second Star Wars Anthology film, we wondered if Colin Trevorrow coming hot off Jurassic World might be in the running. Could we ever see a Colin Trevorrow Star Wars movie? We asked the filmmaker himself, read the quotes after the jump.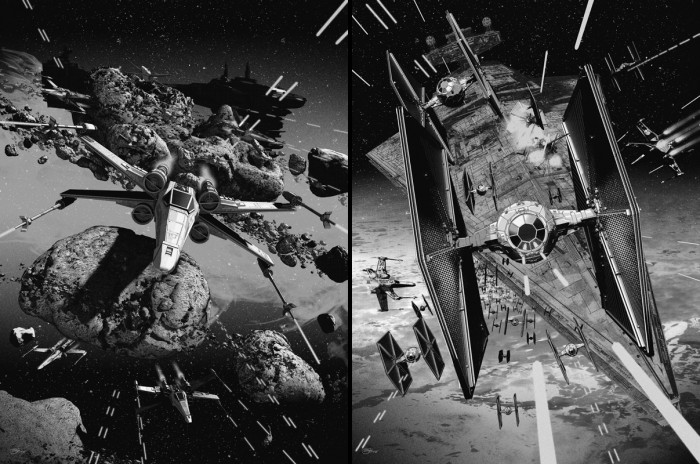 During my interview with the Jurassic World director I asked him just that. Here is the excerpt:
Peter Sciretta: One last question. This is maybe a little digging of a question, but you got involved in this property because they wanted Brad [Bird] to do Star Wars and he suggested you as his guy to like–
Colin Trevorrow: You guys finally broke that story.
Peter Sciretta: Yeah, that, Frank [Marshall] told us that story.
Colin Trevorrow:  Right.
Peter Sciretta: I was wondering now that this is over and you're done directing Jurassic World, would you ever like to direct a Star Wars film?
Colin Trevorrow:  Yeah, I can't say no to that idea. Look, I think you'd know I was lying if I said I would never ever do a Star Wars film. I could tell you absolutely, 100 percent for sure I'm not doing or involved in the Boba Fett one. And I'm sure they'll find a great filmmaker to do it. And I'm so impressed with the choices they have made. And I think specifically Rian Johnson is such an awesome filmmaker. And I'm so excited to see what he does.
So it doesn't sound like we'll be seeing a Colin Trevorrow Star Wars movie anytime soon, but it sounds like we shouldn't rule him out. We'll be posting the full interview with Colin Trevorrow talking Jurassic World and more, tomorrow. Check back for that.