Page 2: Why Netflix Is Thinking Backwards By Considering Pre-Roll Commercials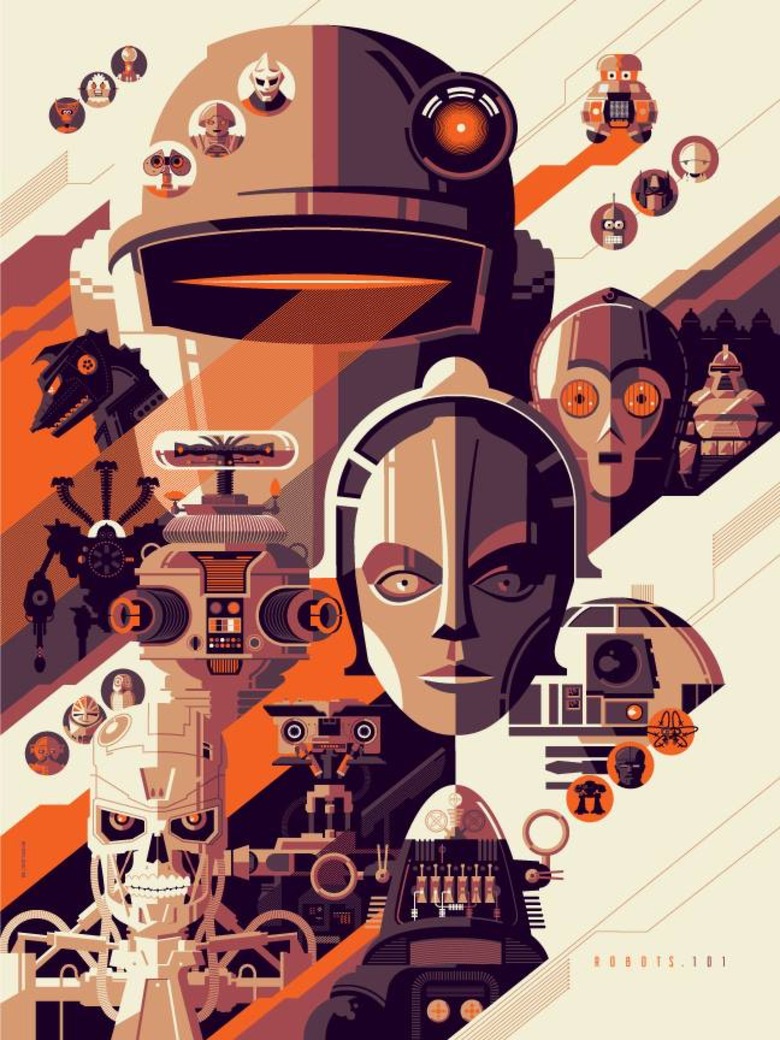 Page 2 is a compilation of stories and news tidbits, which for whatever reason, didn't make the front page of /Film. After the jump we've included 36 different items, fun images, videos, casting tidbits, articles of interest and more. It's like a mystery grab bag of movie web related goodness.
Header Photo: TOM WHALEN COMMISSION PRINT, ROBOTS 101
16 Movie Friend Groups That Are the Ultimate Squad Goals
5 Nerdy TV Shows You Should Be Watching Right Now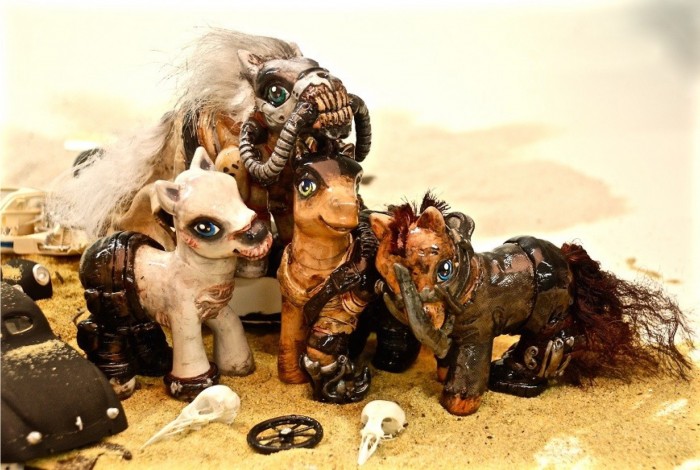 Mad Max Fury Road PoniesFIGHT CLUB vs FIGHT CLUB: A Tale Of Two Endings
A brief history of the evolution of futuristic cars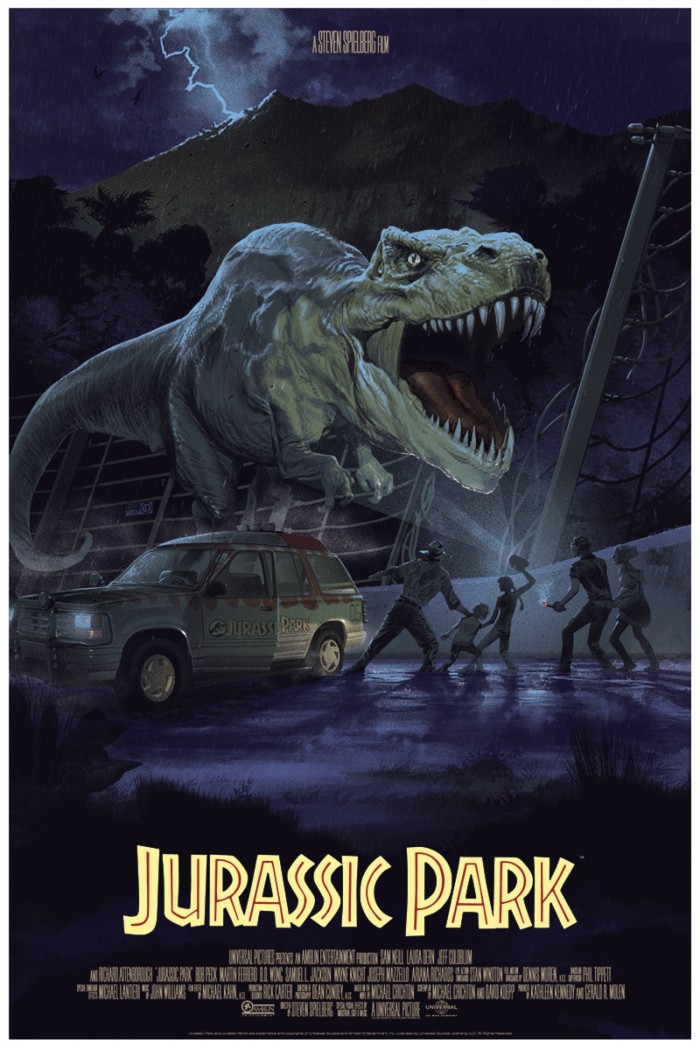 Take a Sneak Peek at the Mondo Jurassic Park Gallery Show!Silicon Valley Is the Anti-Entourage
7 UNDERRATED STAR WARS CHARACTERS
Daily Blog Post from Editor Peter Sciretta:
Why Netflix Is Thinking Backwards By Considering Pre-Roll Commercials
Earlier this week it was revealed that Netflix is testing pre and post-roll advertisements. But no need to freak out just yet, the company claims they are only running the test on "some of our original programming" and that "this may never come to all our members." If Netflix were to decide to run third party ads before or during original content for paying subscribers, I would be angry. Netflix is a premium television service and paying subscribers should not be subjected to paid advertising.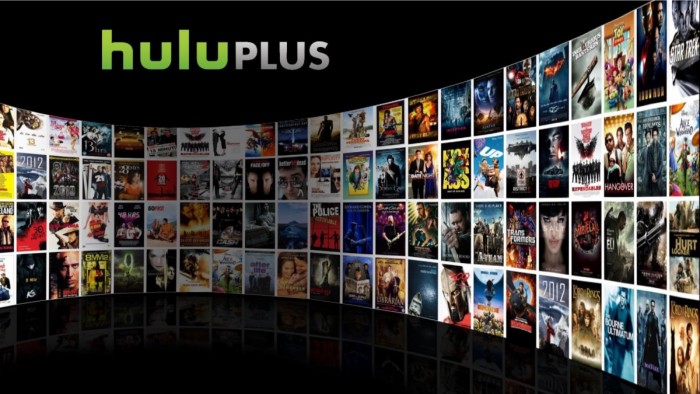 This is my biggest issue with Hulu Plus, its the freemium model but the premium version doesn't even allow you to bypass the paid commercials.
The big detail many internet reports missed is that Netflix is not testing third-party advertisements but commercials for their own programs, kind of like how HBO and Showtime advertise their upcoming specials and series between their new episodes and movies. And I'm not sure I mind this, as long as Netflix gives uses the ability to skip the commercial if they want to and dive right into the content.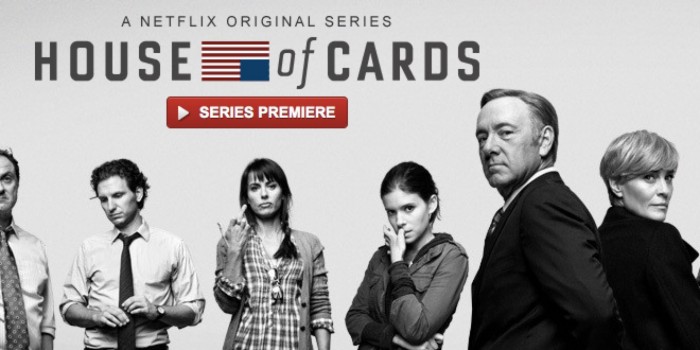 Imagine binge watching House of Cards and having to sit through a commercial before and after each episode — even if it were for another Netflix original show, it would get old fast. You'd also get the Hulu problem where the advertisements would probably end up being the same commercial for the same thing, and nothing is more annoying than having to rewatch the same ad over and over.
I think this speaks to a much larger issue with Netflix. Their content library has become too big and it's often times hard to find exactly what you're looking for. Sure Netflix tries its best to highlight popular content, but sometimes it takes a direct search to find an exact movie or series which doesn't seem to be visible in the category views. And with most set-top box versions of Netflix, doing a direct search is a frustrating experience without a keyboard. Netflix is creating a lot of new content, and some of it is getting missed by most users of the service. So I can understand why they would want to do pre or post roll commercials for some of this unique programming.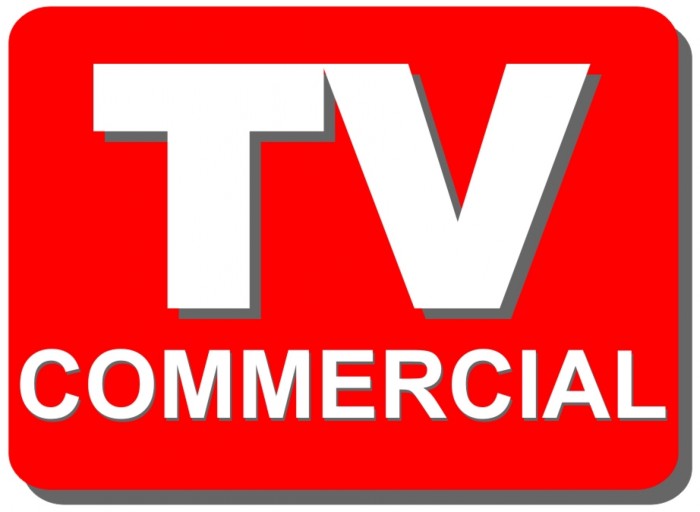 But pre and post roll advertisements seem like the old way of advertising on this next generation platform. It seems to me that promoting new shows and new content could be done in a more unique way.
Netflix has spent a great amount of money tweaking their recommendation engine, why not use that data to have a picture-in-picture box featuring an interactive host present promos for shows and movies that might interest the subscriber, as well as highlighting some of the cool new original programing? Or maybe present the new original series in a more interactive way through the main menu of the Netflix platform. What that would look like, I'm not sure, but it sounds more in line with the platform than disruptive, archaic commercials before and after content. At least with the picture-in-picture idea the promos would run while you're looking for content and not stand in your way preventing you from watching the content after you have made a decision and are ready to go.
And thanks for Steve for suggesting this topic on Periscope.
Okay guys, lets get to today's edition of Page 2.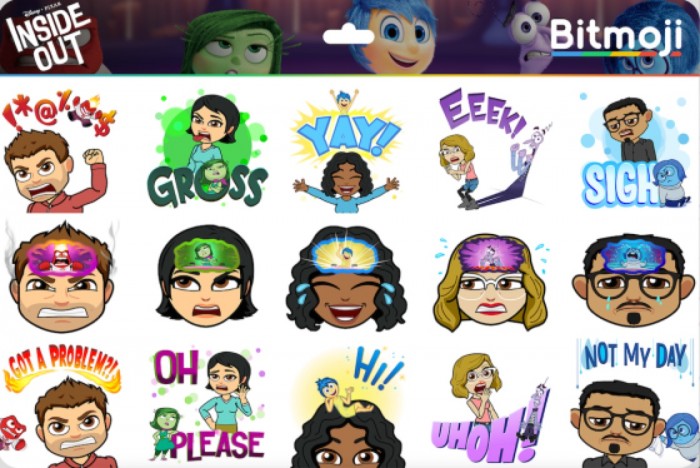 Pixar's INSIDE OUT Gets Bitmoji Theme Pack To Celebrate New Emotion-Fueled Film
Game of Thrones editor killed by lion at safari park
Watch: Homemade Shot for Shot Remake Of The 'Jurassic World' Trailer Plus New Clip From The Film And More
Netflix Orders 4 Animated Kids' Shows, Including 'Tarzan and Jane' Series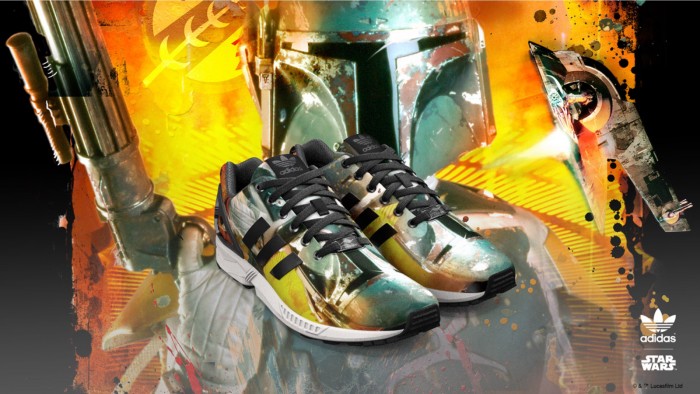 THESE SHOES ARE MADE FOR... CREATING!
Zoe Kravitz Set As Gunslinger In Western 'Black Belle'
Who is Darth Plagueis?
'Daddy's Home' Release Date Set For Christmas Day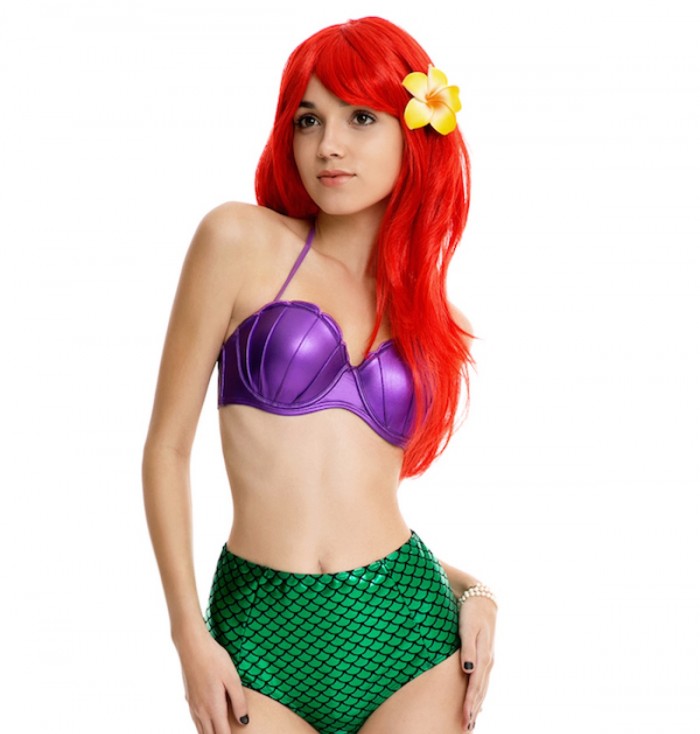 This Little Mermaid Bathing Suit Makes You A Live-Action Ariel
'Demolition', 'Sinister 2', 'Pixels', 'Ricky and the Flash' & More in Today's MPAA Ratings Bulletin
Super Realistic Force Awakens X-Wing Quadrocopter
Fox Adapting Alice LaPlante Bestseller 'Turn of Mind' with Gail Berman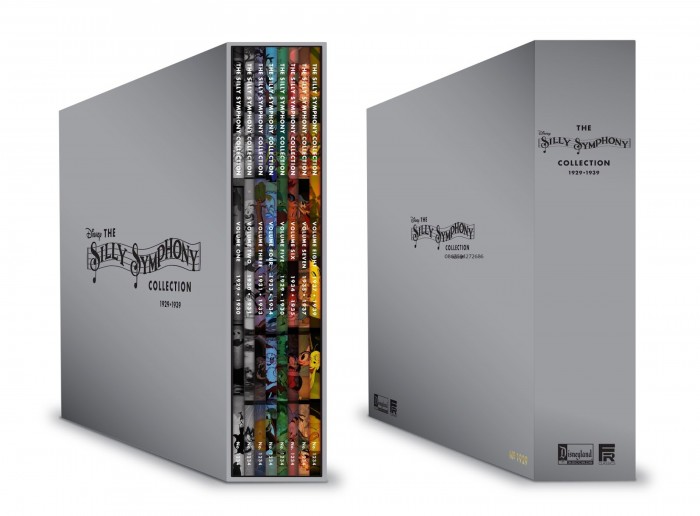 The Silly Symphony Collection is a first-of-its-kind box set from Walt Disney Records and Fairfax Classics
Vimeo launches tools that let anybody start a subscription video service
7 Things You (Probably) Didn't Know About Jurassic Park
Kevin Smith Says 'Yoga Hosers' Is A Counter To Male-Centric Comic-Book Movies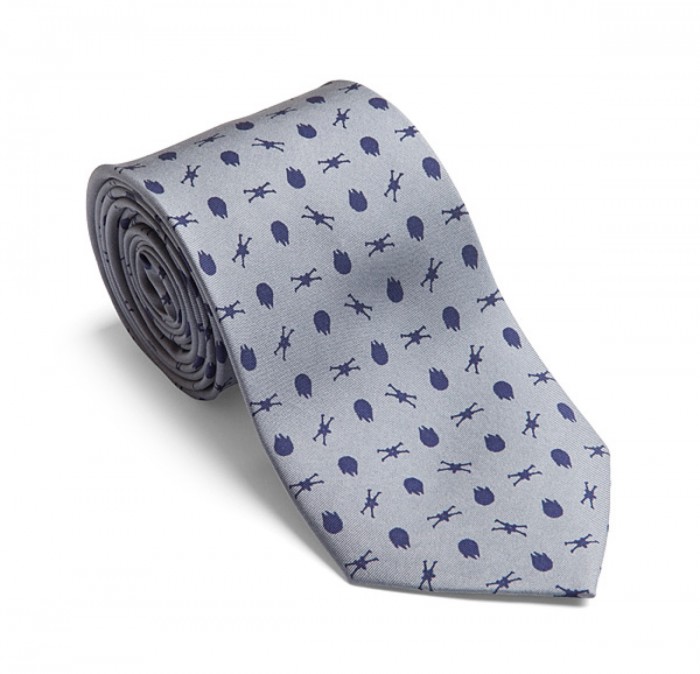 Star Wars Rebel Fighter Silk Tie
'Empire' Adds 'Magic Mike XXL's' Adam Rodriguez to Cast
What would happen if 'Game of Thrones' had the 'Seinfeld' laugh track
Homeland' Enlists Miranda Otto, More for Season Five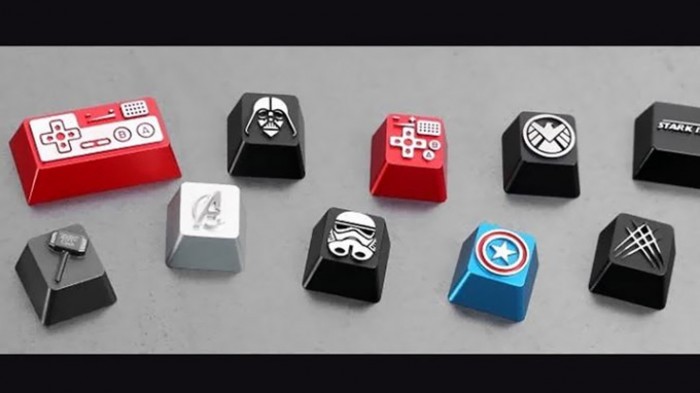 These Geeky Keyboard Keys
Apple's internet TV service won't be unveiled at WWDC
Get Involved, Internet: Help fund a documentary about a creepy gaming urban legend
Sandrine Holt Joins 'Fear The Walking Dead' On AMC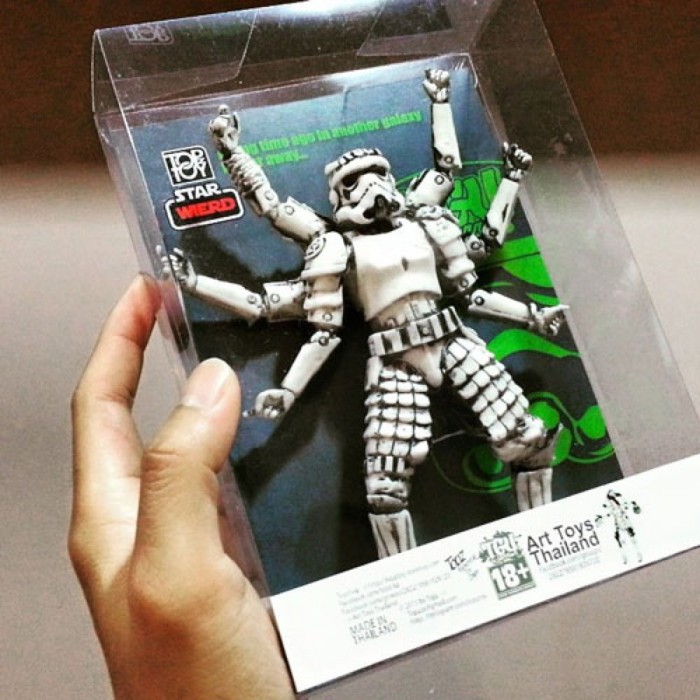 TopzToy's SPIDAHOPPER in Color & Monotone On Pre-Order Now
Comic-Con to Host 'Scream Queens' Premiere, 'American Horror Story' & 'Sleepy Hollow'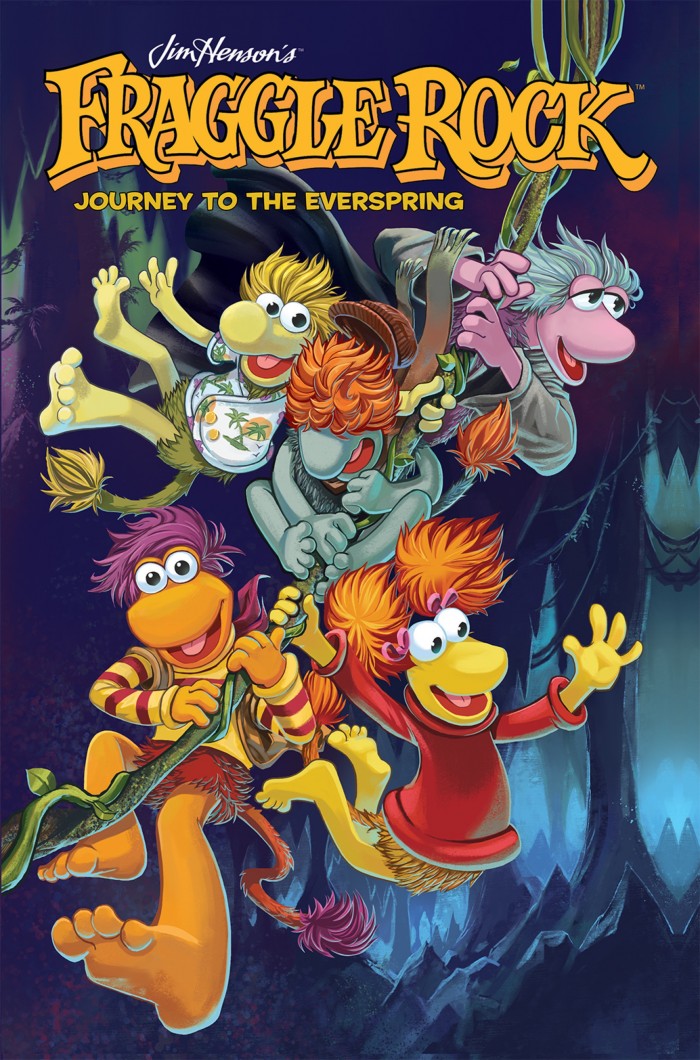 Waterless Fraggles? It's Fraggle Rock: Journey To The Everspring This August
See a Sneak Peek of Disney•Pixar's 'Inside Out' at Epcot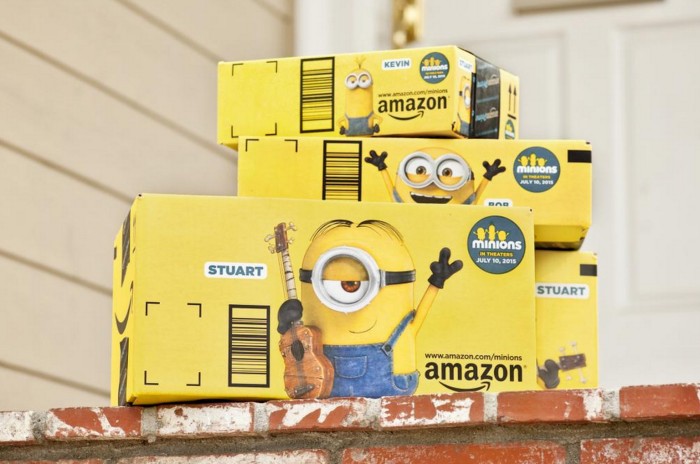 Amazon Turns Its Boxes Into Ads With First-Of-Its-Kind Marketing Deal For "Minions" Movie
Blumhouse Dates Two On Universal's 2017 Schedule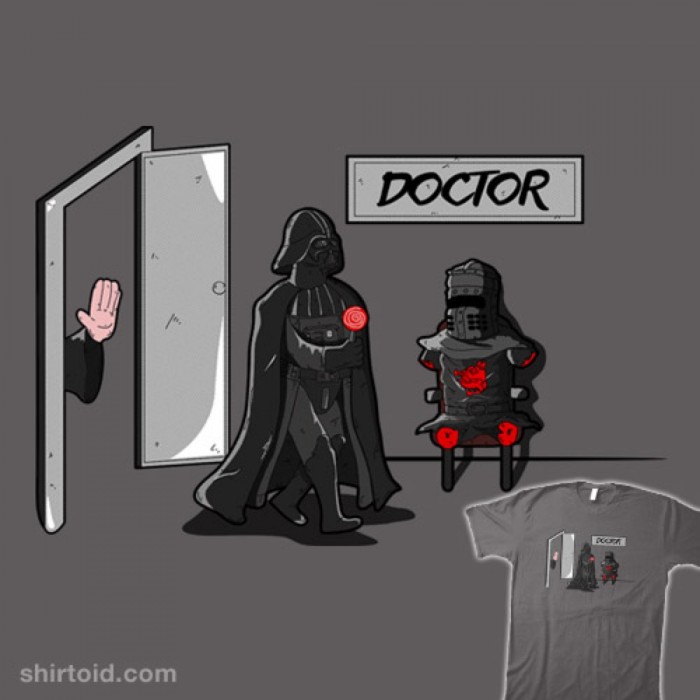 Doctor Sith t-shirt
GameStop, not Hot Topic, is buying ThinkGeek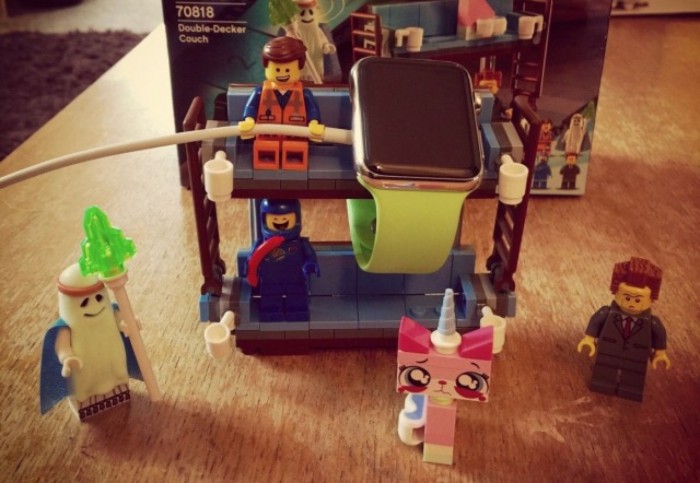 Everything is awesome about these homemade Apple Watch stands
Apple TV gets its nature fix with Nat Geo channel
If you have any interesting items that we might've missed that you think should go in /Film's Page 2 – email us!