Disney's Playmation Trailer: What Does The Future Of Play Look Like?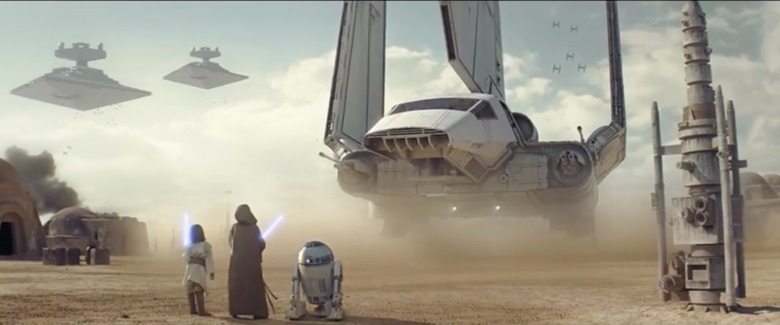 Disney Consumer Products invited me to a top secret event this morning at MILK Studios in Hollywood to announce what they were promising to be "the future of PLAY". The event has yet to begin but Disney has just posted a trailer for the new product, Playmation – Powered By Disney. After the jump you can watch the Disney Playmation trailer. I'll be back later today with more details and a hands on report.
Playmation Trailer
You can watch the trailer for Playmation now embedded below.