Bummer: Netflix Is Testing Advertisements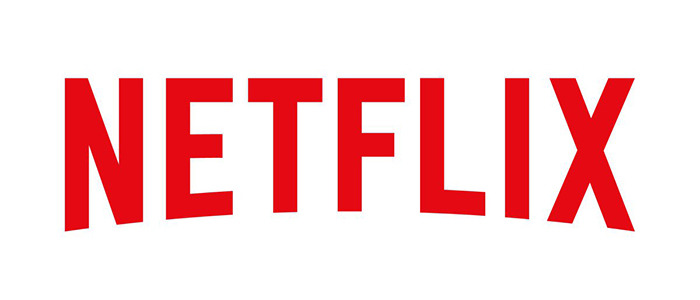 One of the glorious benefits of a Netflix subscription is its lack of advertising. For an eminently reasonable rate of $7.99/month, you can plow through hundreds or even thousands of hours of video without a single commercial break. But that may be about to change.
The streaming service has reportedly begun experimenting with showing ads before and after videos. Whether those ads will eventually roll out to the entire subscriber base is still unclear. More about the possible Netflix ads after the jump. 
Cord Cutters News reports Netflix has started testing advertisements that play both before and after videos. Before you freak out, only certain subscribers in certain markets are seeing the ads right now, and so far all the ads are trailers for Netflix original programming.
"We are running a test to show some of our original programming," a Netflix spokesperson confirmed to Motherboard. "As with any Netflix product test, this may never come to all our members."
Not surprisingly, the new Netflix ads have been met with grumbling on Twitter. But Netflix's self-promos wouldn't be so different from what HBO and Showtime already do. The premium cable networks air ads for their other shows in between programs.
Netflix has not yet attempted to sell ads to third parties, and insists it doesn't plan to. "Our policy around ads is unchanged. We have no plans to support third-party ad units," a Netflix spokesperson told TechCrunch.
At least, that is, for now. Some analysts have argued that Netflix will need to introduce ads (and/or raise prices) in order to remain profitable. All that premium original content doesn't come cheap.
And if Netflix does decide to branch out into third-party ads, they stand to make a ton of money. Thanks to their huge database of individual user histories, Netflix could sell ads that are much more precisely targeted than your average broadcast or cable commercial.
But if that ever happens, it won't be anytime soon. And even if Netflix considers third-party ads at some point, it'll have to weigh the financial benefits against the risk of alienating its existing subscriber base.
Are you willing to put up with Netflix's HBO-style ads, or are you pissed you might see ads at all?