'Feast' Director's Next Film For Google Could Be A New Step For Cinema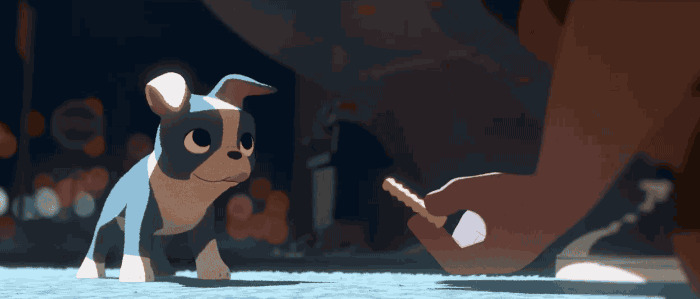 We're always wondering what's next for the movies. Since film's inception as a storytelling form we've seen the addition of sound, color, bigger screens, third and fourth dimensions, and more. Now we're at a point where the physical theater has become the major constraint. Some filmmakers are looking smaller for the next big thing.
Google has begun making short films called Spotlight Stories. These are movies you experience in 360 degrees on your smartphone using an app. Not only has Justin Lin made a movie for the series, Google has just signed Aardman Animations, as well as Patrick Osborne, the Oscar-winning director of Disney's short film Feast. His movie will be called Pearl. You can read more about it, and Google Spotlight Stories, below.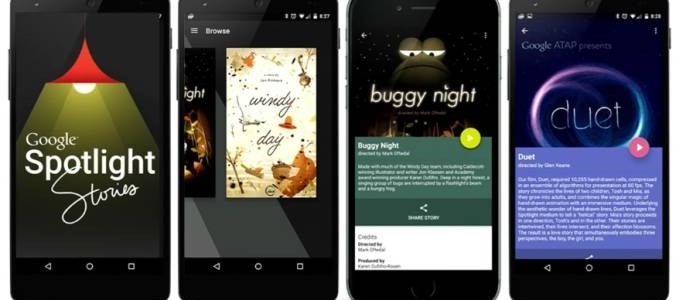 Pearl will "take place entirely in a car, and will use a musical format to explore the theme of 'gifts we inherit from our parents, both tangible and intangible,'" according to Cartoon Brew. Here's some concept art.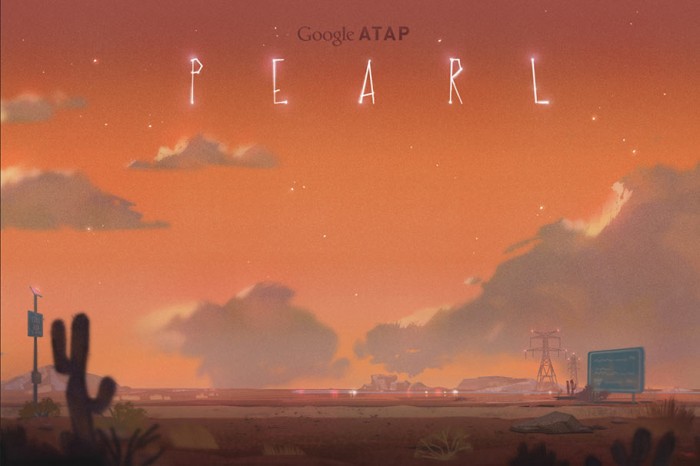 The Aardman-produced project is called Special Delivery. It'll be directed by Tim Ruffle and is "set in an inner-city housing project, a janitor discovers an intruder on Christmas Eve and chases him around the buildings. Viewers will have the option of following the janitor, the intruder, or peep into the homes of building dwellers."
So basically, it sounds like the Spotlight Stories are mini-Oculus Rift adventures where viewers and choose to watch or multiple aspects at the same time. That's a whole new way to think about storytelling. Currently, the Spotlight Stores app is only available on Android but an iOS version is on the way.
There are a few others movies in production too, and a few available now. Plus Rachid El Guerrab, the project lead for Google Spotlight Stories in their Advanced Technology and Projects department, revealed Google has created a Story Development Kit so other filmmakers can attempt to make movies in this format:
With the Story Development Kit, an animator can build a story using familiar tools (e.g. Autodesk's Maya) and set up an interactive story in an intuitive way. A lot of work is going into our new 'film language,' and how we introduce creators to thinking in 3D, in 360 degrees, with a free camera, and with viewer­based pacing. The SDK also offers various tools to help storyboarding, music and sound design, publishing, testing on phones, etc.
What do you think about Spotlight Stories? Are you excited to have talent like Osborne on board?