Tinker Bell Movie: Reese Witherspoon To Star In Disney's Live-Action Spin-Off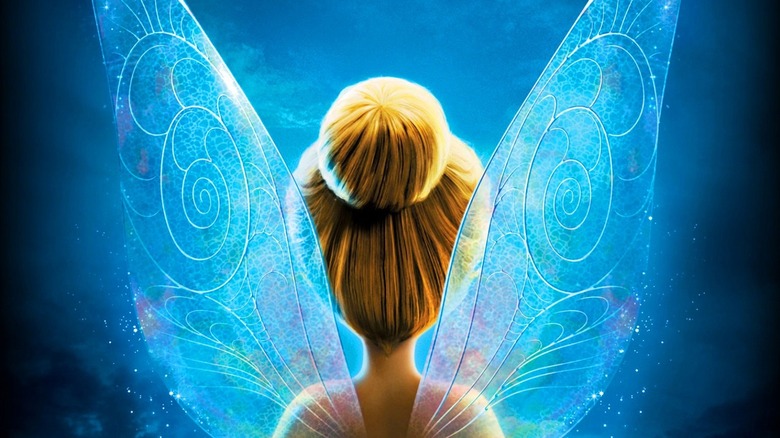 Disney seems to be rummaging through the vault recently for properties for their feature film development. The latest project is a Peter Pan spin-off film about Tinker Bell, and Reese Witherspoon (Walk the Line, Wild, Legally Blonde) is to star in the live-action movie. Find out more about the Tinkerbell movie, after the jump.
Hollywood Reporter has learned that Finding Dory screenwriter Victoria Strouse is writing the script for producer Witherspoon who is also attached to star. The project is in its early stages and does not have a director on board, but the pitch is that "it will play with the idea and the timeline of the well-known Peter Pan narrative." So expect a Maleficent-style retelling of the classic story from a different perspective.
The film is being developed to be made for "a more modest mid-range budget", but exactly how much that is is not known yet. I would expect Neverland and Pixie Hollow to involve a huge visual effects budget. I'm not sure Tinker Bell really needs her own movie, but I'm glad to see that Disney is really putting their money where their mouth is in doubling down on female-driven feature films.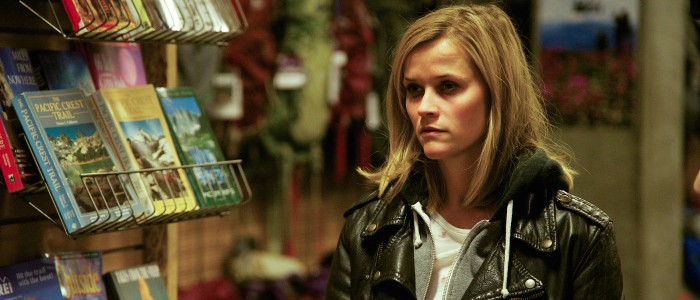 Tinker Bell was a non-speaking character in J.M. Barrie's original Peter Pan story, but Disney ramped up her involvement in the classic 1953 classic animated feature and made her the initial face of Disneyland (in case it failed, it wouldn't fall on the Mouse). Julia Roberts previously played the magical fairy in Steven Spielberg's Hook, the live-action Peter Pan sequel which saw Tink smitten with adult-aged Peter Pan, played by Robin Williams.
When Disney acquired Pixar, John Lasseter's role was increased at the Animation Studio and one of the things he got behind was a series of direct to video Disney Fairies movies which saw Tinker Bell as the central figure. Voiced by Mae Whitman in these movies, the franchise quickly became a $300 million juggernaut. Disney even launched a Pixie Hollow meet-and-greet area in Disneyland and a similar area called Tinker Bell's Magical Nook at the Magic Kingdom. In 2010, Tinker Bell was presented with the 2,418th star on the Hollywood Walk of Fame, becoming the 13th fictional character and the sixth Disney character to receive the honor.