Watch The Last Episode Of The Late Show With David Letterman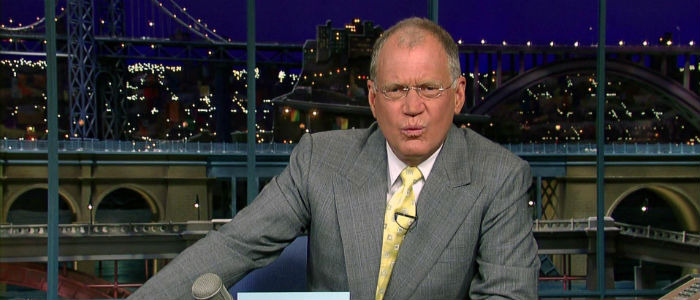 Wednesday May 20 ended the three decadeplus television career of David Letterman. The guy is a legend, with a resume of comedy milestones that's second to none. So how did he go about putting on his last Late Show ever? With a lot of celebrities, humor and heart. Below, you can watch the last David Letterman episode of the Late Show (Stephen Colbert is taking over later this year) and check out some highlights too.
You can visit CBS.com to watch the entire episode at this link. Below you'll find a few of the highlights.
Last David Letterman Episode Highlights