'Maze Runner: The Scorch Trials' Trailer: Out Of The Frying Pan And Into The Scorch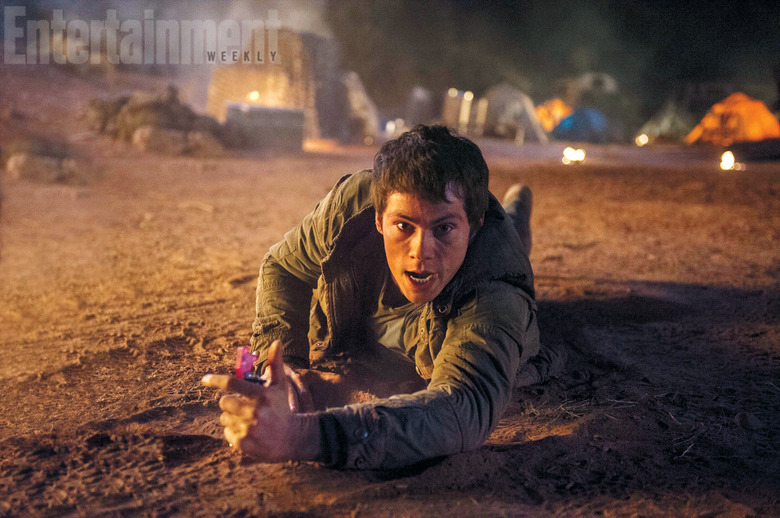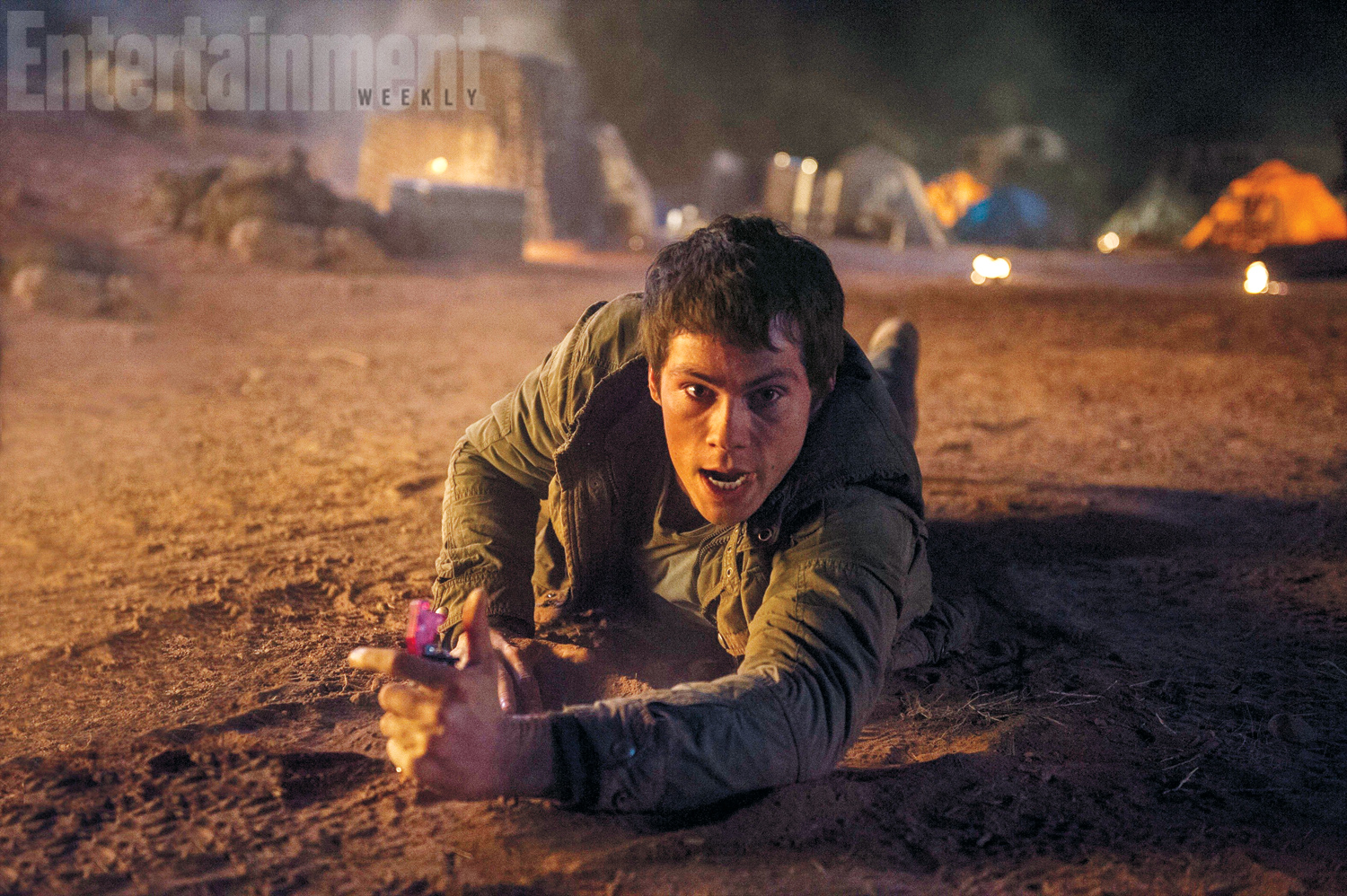 After narrowly escaping the maze in the first film, Thomas (Dylan O'Brien) and his comrades discover that life outside the Glade is no picnic either in Maze Runner: The Scorch Trials. Turns out the Glade was just Phase One of a program developed by the none too subtly named WCKD, as a response to a catastrophic solar flare that has decimated the planet.
In search of answers, our heroes head out into an unforgiving desert landscape known as the Scorch, filled with roving zombie-like creatures known as Cranks. (This franchise loves capitalizing things for no reason.) Basically, think Mad Max meets Oblivion, plus the zombies from 28 Days Later. Yeah. Not a good scene. Watch the first Maze Runner The Scorch Trials trailer after the jump.
Fox unveiled the Maze Runner The Scorch Trials trailer on YouTube.
It's really too bad Thomas and his friends don't have time to sit around watching HBO, because anyone who's seen Game of Thrones could've told Thomas that Janson guy was not to be trusted.
Kaya Scodelario, Thomas Brodie-Sangster, and Ki Hong Lee all return from the first film, to be joined by Rosa Salazar, Katherine McNamara, Jacob Lofland, Giancarlo Esposito, Lili Taylor, and Barry Pepper. Wes Ball once again directs, and it's all based on the YA book series by James Dashner.
Maze Runner: The Scorch Trials opens September 18.
MAZE RUNNER: THE SCORCH TRIALS | Official Trailer: In this next chapter of the epic "Maze Runner" saga, Thomas (Dylan O'Brien) and his fellow Gladers face their greatest challenge yet: searching for clues about the mysterious and powerful organization known as WCKD. Their journey takes them to the Scorch, a desolate landscape filled with unimaginable obstacles. Teaming up with resistance fighters, the Gladers take on WCKD's vastly superior forces and uncover its shocking plans for them all.