'Monster Trucks' Speeds Away From 'Star Wars 7' Box Office Showdown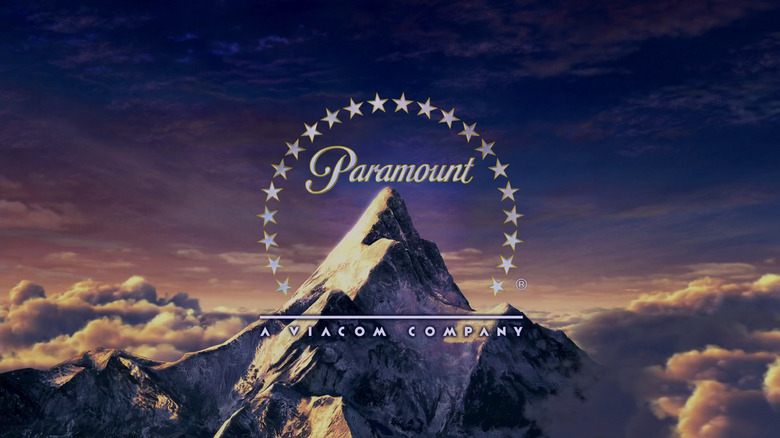 Star Wars: The Force Awakens is already crushing the opposition this holiday season. Paramount's Monster Trucks is the latest release to speed away from a showdown with the Disney juggernaut, moving from Christmas 2015 to spring 2016. More on the new Monster Trucks release date after the jump. 
Paramount has set March 18, 2016 as the new Monster Trucks release date. The CG / live-action hybrid will now open against The Divergent Series: Allegiant – Part 1, with Batman v Superman: Dawn of Justice opening the week after. This is the second date change for Monster Trucks, which was originally slated for May 29, 2015.
The Monster Trucks release date change still leaves five major releases opening Christmas week. The Point Break remake, the NFL drama Concussion, David O. Russell's Joy, and Oliver Stone's Snowden are all slotted for December 25, while Alvin and the Chipmunks: The Road Chip opens two days earlier on Wednesday, December 23.
But the dominant force this holiday season is expected to be Star Wars: The Force Awakens, which arrives one week before on December 18. So far, the Tina Fey / Amy Poehler comedy Sisters is the only studio pic brave enough to go head-to-head with it. "We are going to fucking crush Star Wars," Poehler joked last year.