Breaking Bad's Los Pollos Hermanos Could Become A Real Restaurant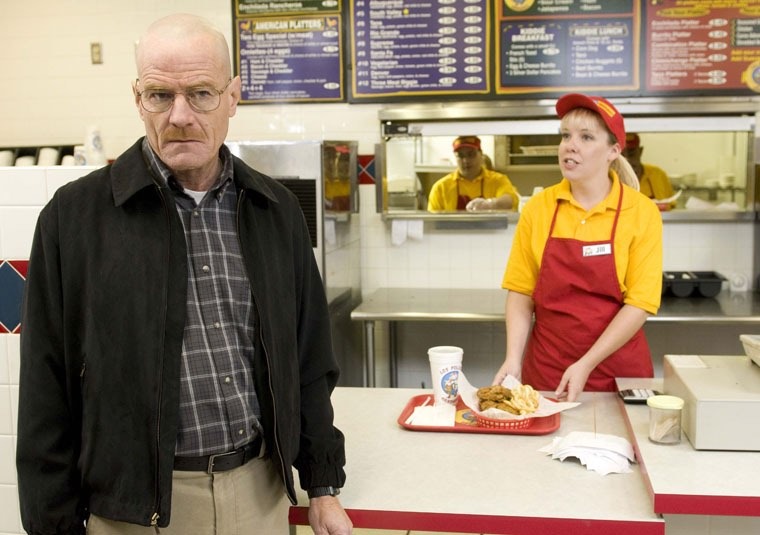 I've been in Albuquerque New Mexico for a couple set visits, and while I've driven by some Breaking Bad locations, I've still never been to Twisters, the fast food restaurant that was the filming location for the show's fictional fried-chicken fast-food chain Los Pollos Hermanos. I've seen tons of photos from fans visiting the location and have always wanted to take a detour there but its yet to happen.
Well, it looks like I might not need to go back to Albuquerque to visit Los Pollos Hermanos, as Breaking Bad creator Vince Gilligan revealed during his Reddit AMA that discussions are ongoing to turn Los Pollos Hermanos restaurant into a real fast food chain.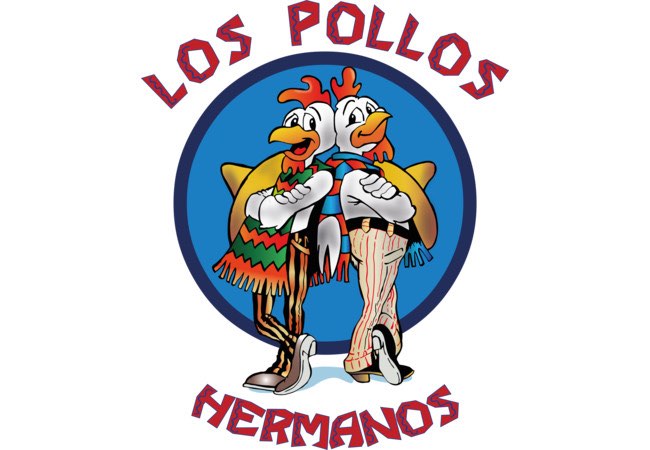 Gilligan wrote the following on Reddit:
Believe it or not... there is talk of a Pollos Hermanos becoming a real restaurant. This is not an idea that I generated personally. But it's one that's been presented to me, through the good folks at Sony, and the idea came to them from a businessman who has an interest in doing just that. Speaking for myself, I'd love to see that happen!
How cool would that be? I don't expect to actually see it happen but if it did they would have an instant customer in me.
For those of you who haven't seen the amazing third and fourth seasons of Breaking Bad stop reading this now and just watch them. In the show, Los Pollos Hermanos is a fried chicken fast-food restaurant chain founded by Gustavo Fring (Giancarlo Esposito) and Max Arciniega. The chain had fourteen locations throughout the southwest providing money-laundering and logistics for Fring's illegal side businesses. Gus employed Walter White (played by Bryan Cranston) to manufacture crystal methamphetamine in his hidden high tech laboratory.