Vince Gilligan Won't Return For 'The X-Files' Revival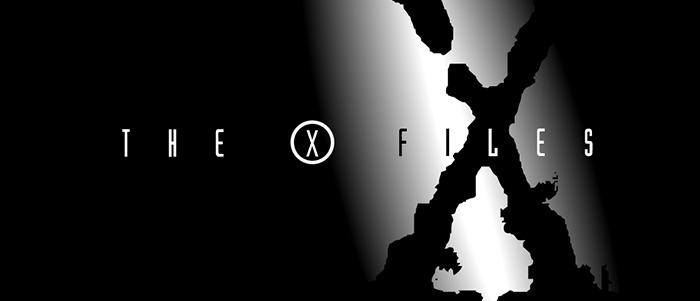 Fox's upcoming The X-Files revival will bring back quite a few beloved figures from the old days, including series creator Chris Carter and stars Gillian Anderson and David Duchovny. But one who won't return is Breaking Bad creator Vince Gilligan.
Although Gilligan was a writer and executive producer on The X-Files before Walter White was even a twinkle in his eye, he confirms he won't be involved with the new episodes. Find out why the X-Files Vince Gilligan return isn't happening after the jump. 
The X-Files was Gilligan's first big break, which means it's partly to thank for the existence of Breaking Bad. So it's ironic that Breaking Bad's very success is indirectly to blame for Gilligan's inability to do more X-Files. Gilligan explained on Reddit:
Unfortunately I won't be writing for the reboot, because my work on Better Call Saul will keep me from doing that. I'm very sad to miss out, because I would love to have a hand in The X-Files reboot. The X-Files was my second favorite job ever, a close second to Breaking Bad and Better Call Saul, and I'd love to be a part of it. Rest assured, I will be watching it as a fan. I can't wait to see it.
Gilligan started writing for The X-Files in late Season 2, and stayed on through the ninth and final season. In the same Reddit thread, he gushes about his time on the show:
I had so many favorite X-Files episodes, it's hard to narrow it down to just one.
If you held my feet to the fire, I'd probably say "Bad Blood." But really, as an experience, my favorite writing moment on The X-Files was probably writing "Je Souhaite" episode. That's the one with the genie.
That's because that's the first episode I got to direct as well as write. And it was really a wonderful turning point in my career and it was a great deal of fun to boot.
While Gilligan won't be back for the X-Files revival, writer-producers Glen Morgan and James Wong will join Carter behind the camera. Besides Mulder and Scully, returning characters include Walter Skinner (Mitch Pileggi) and Smoking Man (William B. Davis). The six-episodes limited series shoots this summer for release in 2016.