A24 Sets Cary Fukunaga To Direct The Story Of Joe And Jadin Bell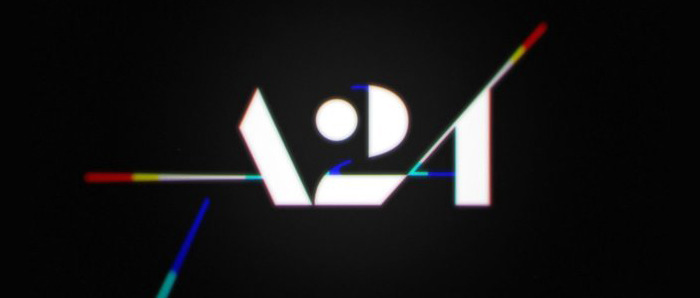 A24 has been making great moves acquiring and releasing films like Under the Skin, A Most Violent Year, Ex Machina, and the forthcoming End of the Tour and The Witch. The company is one of a handful of smaller distributors whose name is enough to get me interested in a film.
Now A24 is diving into production, and the company recruited director Cary Fukunaga (Sin Nombre, Beasts of No Nation, True Detective) for the journey. The subject is the death of young Jadin Bell, and how the boy's suicide drove his father, Joe Bell, to traverse the US on foot.
A press release from A24 announces that Fukunaga will develop and produce the project, and that Diana Ossana and Larry McMurtry, who wrote Brokeback Mountain together, and won an Oscar for the work, will script. McMurtry, of course, has a long career as a novelist that goes back to Hud and Lonesome Dove, and also co-scripted The Last Picture Show based on his own novel.
As A24 announces,
The project is based upon the true story of Oregonian father-and-son Joe and Jadin Bell.  Jadin, a fifteen-year-old openly gay sophomore, took his own life after being both bullied at high school and struggling for acceptance from the people closest to him.  In the wake of Jadin's suicide, Joe is plunged into a sea of remorse and regret.  Attempting to work through his grief, Joe sets out on a walk across America, hoping to promote awareness about the consequences of prejudice to anyone he encounters along the way.
That's only part of the story, and this could be a heartbreaking film, especially with this screenwriting team and Fukunaga at the helm.
Reps from the company say,
Joe and Jadin Bell's story is a poignant reminder of how precious life is, and a life-affirming example of love transcending the prejudice and victimization familiar to many. Cary is a truly exceptional filmmaker. We are honored to help bring his vision of this incredible true story to screen. With the legendary talents of Larry and Diana writing the script, we have no doubt this will be a profoundly emotional and unforgettable film.