Rumor: Asa Butterfield Is Marvel's Top Choice For 'Spider-Man'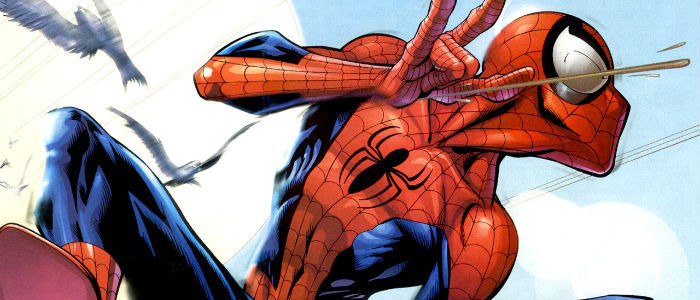 Wednesday afternoon, a rumor began swirling that Sony and Marvel had narrowed down their choices to play the new Spider-Man to five actors. Now, thanks to The Wrap, we know who those actors are. They are Nat Wolff, Asa Butterfield, Tom Holland, Timothee Chalamet and Liam James. Read more about the potential new Spider-Man actors below.
Update: In the days since this shortlist emerged, a new report says that Asa Butterfield is Marvel's top choice for the role. Since Captain America: Civil War is shooting now and will feature the new Spidey, the actor has to be locked down soon. More details follow our original story.The Wrap broke the news of the short list. However, neither Disney nor Sony would confirm and none of these actors have offers. They're just all still in the mix for the role, which wouldn't need to be filled until June when the actor would likely appear as a cameo in Captain America: Civil War.
Here's how you know each actor:
Nat Wolff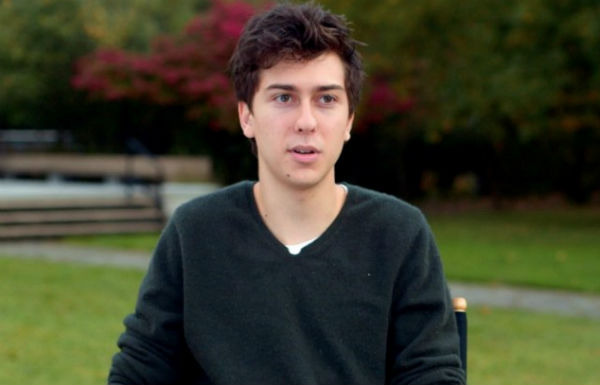 First broke onto the scene with a role in the Paul Rudd, Tina Fey film Admission but really became a fan favorite in The Fault in Our Stars. He's expected to become an even bigger star when Paper Towns hits this summer.
Asa Butterfield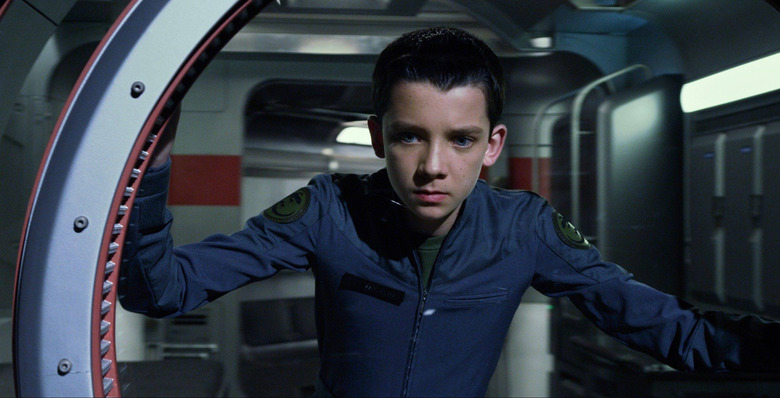 Asa Butterfield had been a few famous movies but it was when Martin Scorsese cast him as the lead in Hugo that he truly became a star. He went on to play Ender in Ender's Game and will soon star in the Tim Burton film Peregrine's Home for Peculiars.
Tom Holland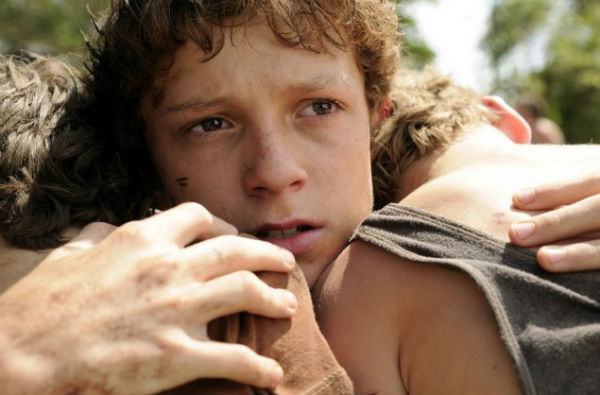 Holland played one of the kids in the brutal The Impossible and was cast by Ron Howard in the upcoming In The Heart of the Sea. He's a relatively unknown at this point but those are two very strong projects.
Timothee Chalamet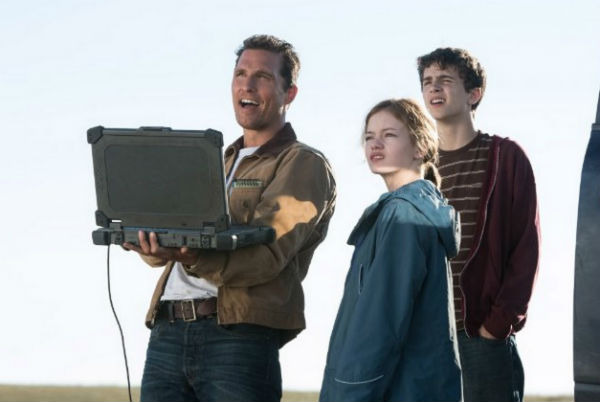 Timothee Chalamet has been acting on TV for a long time, including a stint on Homeland, but most of us know him as the young Casey Affleck in Interstellar. Jason Reitman also cast him in the underrated Men, Women and Children.
Liam James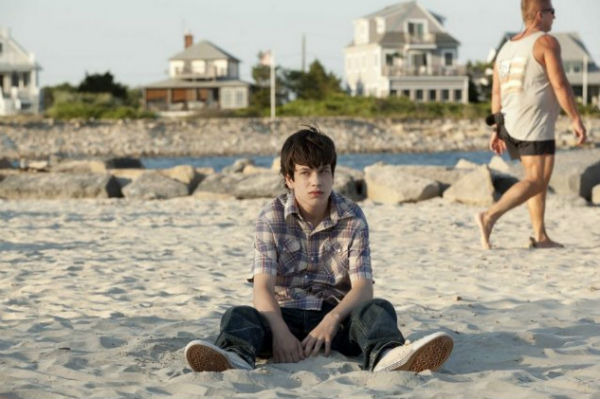 Liam James first hit my radar as the star of The Way, Way Back, but he's since made a name for himself on The Killing and also appeared on Psych, in 2012 and in multiple Alien vs. Predator movies.
As a reminder, Kevin Feige – who'll produce this Spider-man reboot which is expected to be directed by Drew Goddard – recently said Spider-Man would be Peter Parker, and be high school age. Read more about that here.
Update: Latino Review reports that Asa Butterfield is the top choice for the role, passing on word from one anonymous source that "Marvel had liked him since day one."
There's no other info, and no official info from either Marvel or Sony. We'll report the final choice when announced by the studio(s).