Lego Batman Movie Dated For February 2017; 'Ninjago' And 'The Lego Movie Sequel' Shift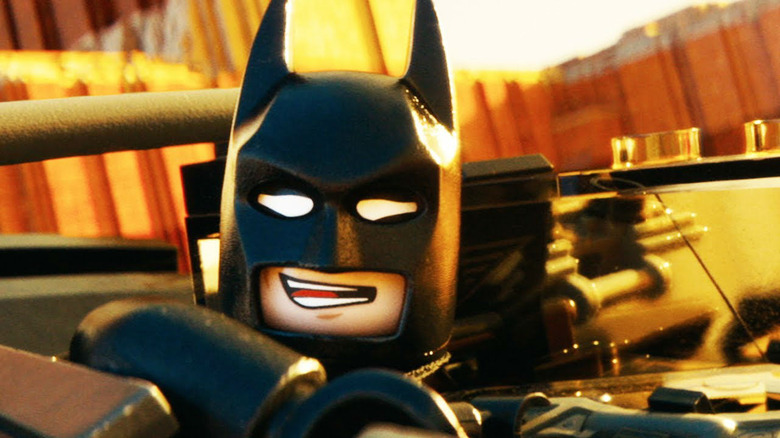 You're going to get a new Batman movie in the first part of the year for the next two years. Of course, we know Batman v Superman: Dawn of Justice is coming on March 25, 2016. Now, you'll be able to see the still-untitled Lego Batman movie on February 10, 2017.
The news is part of a release date blast for a bunch of upcoming Lego movies including Ninjago, which has been bumped back to September 22, 2017, and The Lego Movie Sequel, which has moved up a week to May 18, 2018. Read more about the Lego Batman movie release date below.
Warner Bros. announced the Lego Batman movie release date via press release on The Wrap and other sites. Here are quotes from a quote from Dan Fellman, president of domestic distribution, and Veronika Kwan Vandenberg, president of international distribution.
Fellman: We are very excited about dating our upcoming LEGO animated features, which already have a worldwide fan following, built on the foundation of the first film. These three films already in the pipeline are just the beginning of a creative and diverse animation slate that will be delighting audiences for years to come.
Kwan Vandenberg: We are looking forward to expanding the LEGO film franchise globally with these three incredibly imaginative movies, each offering something different to appeal to a broad range of audiences around the world.
The Lego Batman Film is being directed by Chris McKay and will be written and produced by Lego Movie writer/directors Phil Lord and Chris Miller. Here's what that pair had to say a few months ago about the aim of the movie:
I think the movie is really exciting because it's about, 'Can Batman be happy?' ... Batman is the ultimate in white people problems. He's like, 'oh, I'm so rich and handsome, women like me and I've got a Maclaren! Something about my parents!
Will Arnett will reprise his role as the Lego Caped Crusader. Which of the Lego movies are you most looking forward to?