'Jurassic World' Trailer: The Park Is Open And Dinosaurs Revealed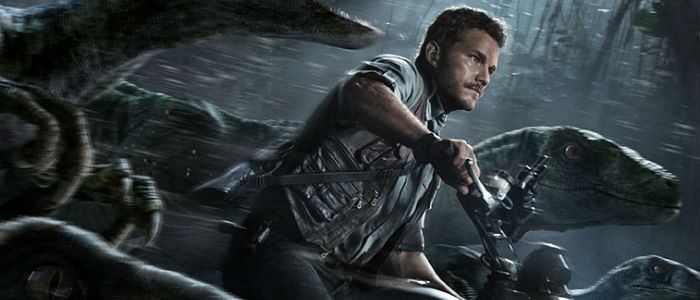 As the latest trailer indicates, Jurassic World echoes Jurassic Park in some pretty obvious ways. Once again, a group of humans build a tourist attraction filled with prehistoric predators. Once again, they bicker about whether this is a good idea. And once again, the haters are proved right when it all ends in bloody catastrophe.
But whereas the humans in Jurassic World are trying to improve on a spectacular failure, Jurassic World director Colin Trevorrow has the difficult challenge of trying to match a critical and box office smash. Will he succeed? Check out the new Jurassic World trailer after the jump.
Universal unveiled the new Jurassic World trailer.
And the final poster: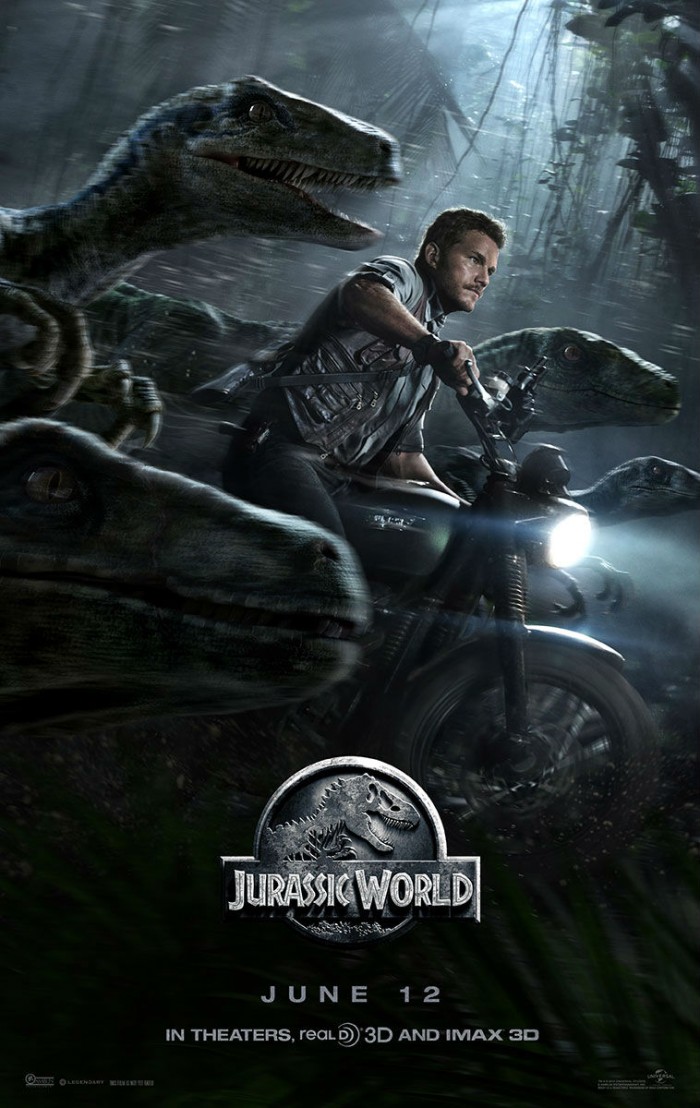 Jurassic World has a very strong human cast, including Chris Pratt as dino trainer Owen Grady, Bryce Dallas Howard as park operations manager Claire Dearing, Irrfan Khan as park owner Simon Masrani, Vincent D'Onofrio, Jake Johnson, Judy Greer, Omar Sy, Nick Robinson, and Ty Simpkins. BD Wong returns from the original as geneticist Henry Wu, who you'd think would know better.
But we're really here for the dinosaurs, and they look impressive too. The newly invented Indominus Rex promises to live up to its billing as "the most fearsome dinosaur ever displayed at Jurassic World." Even if she weren't prone to eating her own siblings, her sheer size should be enough to make these puny humans quake in their boots. Personally, though, I prefer the classics. The dinos I'm most looking forward too are Chris Pratt's gang of velociraptors.
Jurassic World arrives in theaters June 12. Here is the hilariously unhelpful official synopsis:
Steven Spielberg returns to executive produce the long-awaited next installment of his groundbreaking Jurassic Park series, Jurassic World. Colin Trevorrow directs the epic action-adventure based on the novel "Jurassic Park" by Michael Crichton. Frank Marshall and Patrick Crowley join the team as producers.